Physician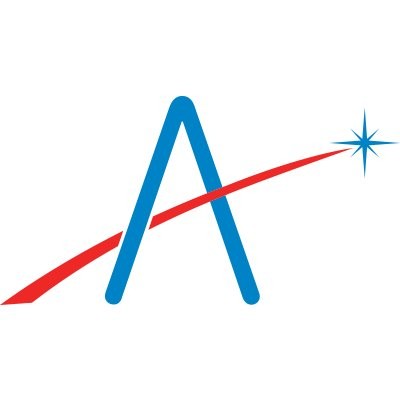 Aledade
Lansdale, PA, USA
Posted on Tuesday, February 1, 2022
Detweiler Family Medicine in Lansdale, PA is a privately owned family medicine practice that has been serving the area for nearly 40 years.
We are seeking Physicians who are looking to provide the highest standard of patient care in a Family Practice.
Our team of 10 Physicians and Extenders work collaboratively at the top of their licenses. Detweiler Family Medicine is not your average Family Practice. We have an on-site urgent care wing, and some of our Providers are certified to complete Medical Marijuana referrals, DOT, Immigration & FAA exams.
What are we looking for in a Provider?
•First & Foremost we are looking for a patient centered Physician who goes above and beyond for their patients and is able to see all patient types and ages.
•MD or DO Degree with Board-Certification in a primary care setting.
•Possession of a current, valid license to practice medicine in PA.
•Possession of a valid DEA and CDS registration ( or proof these are in process)
•Willingness to certify in Medical Marijuana, immigration, DOT or FAA exams.
•New graduated residents are welcome to apply!
•COVID Vaccinated.
Benefits Overview:
· Base Salary with Incentive & Quality Bonus
· Health, Dental & Vision Benefits
· 100% employer paid Short Term Disability
· 100% employer paid Malpractice Insurance
· 18 days Of PTO + Paid Holidays
· 5 Days Of CME, $1,500 for CME
· $1,500 for dues, licenses, memberships
· 401K Retirement Plan, with match
· Profit Sharing
· Relocation Assistance
Responsibilities:
· 32 Face to Face Patient hours during practice open hours
1/2 evenings per week until 8 PM, every 5th or 6th Saturday
· 24-26 Patients per Day
· Call Rotation 7-9 Weeks per year, By Phone Only
· No Rounding
· No Admitting
· No Sundays
· No Hospital Work At All
Partner Practice
Please note this position is posted on behalf of our partner practices. This individual will be working at the specific practice that is mentioned in the above details and will not be a direct employee of Aledade, Inc. so will therefore not be eligible for the benefits available to Aledade employees.