Family Practice Provider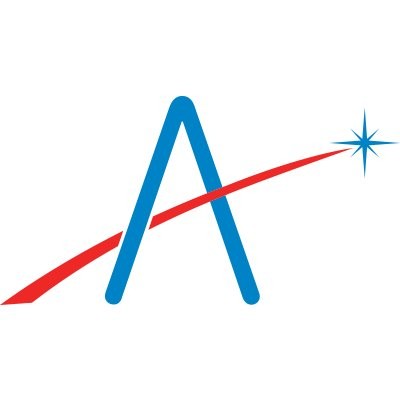 Aledade
Plainville, KS, USA
Posted on Thursday, March 10, 2022
Post Rock Family Medicine in Rooks County, KS, is currently looking for a family medicine provider who practices obstetrics, including surgical obstetrics, to join our team of other thriving, independent family medicine providers to serve our community. We have four full-time providers who own our own practices but come together as an Organized Health Care Arrangement (OHCA) for practice management, billing, care coordination, and administrative staff, allowing us to maintain remarkable continuity of care by covering patients for one another.
Our team consists of two providers who practice obstetrics and one provider who performs surgical support for obstetrics. As a physician, you can mold your practice and include procedures such as endoscopy, colposcopy, inpatient and outpatient services. Evening and weekend ER call is available.
Historically income guarantee has been offered to physicians joining our community to assist in building a practice, though you maintain complete control of your practice.
Located in Northwest Kansas on the eastern edge of the Great Plains, halfway between Denver and Kansas City, we are one of the last places where you can be an independent provider and own your own practice with all the benefits that affords with a hospital that fully supports you.
Rooks County Health Center is a 22-bed rural critical access hospital serving the needs of around 8,000 residents throughout its service area of Rooks County and surrounding counties. The hospital is beautiful and truly has all you could ask for from a rural facility. Not only is it physician-driven with supportive administration and hospital board, but we also have state-of-the-art physical, cardiac, and occupational therapy facilities, including a therapy pool and full-time physical therapists, an occupational therapist, and a speech therapist. We have in-house CT and MRI, and 24- hour lab and imaging.
Our hospital reinvests over a million dollars yearly to improve services and facilities and actively seeks physician input regarding needs. Multiple specialty clinics are offered at our hospital, including orthopedics (with total joint replacement provided at our facility), cardiology, gastroenterology, general surgery, interventional radiology, wound care, and pain management. We also have an urgent care clinic staffed Monday-Saturday, 8 am-6 pm for the community.
Our team would be happy to further discuss this opportunity by phone, email, Zoom, or an in-person tour. Our CEO AJ Thomas would also be glad to meet with you regarding this opportunity, as would any of my colleagues. Please reach out with any questions.
Email: bethollermd@gmail.com
Cell: (316)841-5576
AJ Thomas (hospital CEO):
aj.thomas
@rch.health
Partner Practice
Please note this position is posted on behalf of our partner practices. This individual will be working at the specific practice that is mentioned in the above details and will not be a direct employee of Aledade, Inc. so will therefore not be eligible for the benefits available to Aledade employees.