Outreach Medical Assistant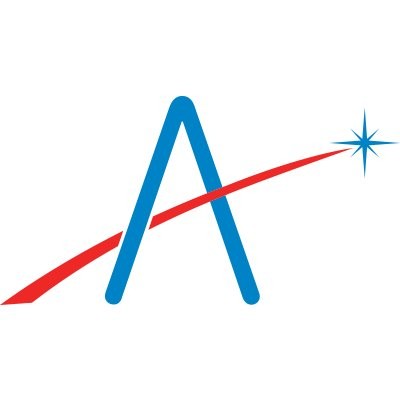 Aledade
west memphis, ar, usa
Posted on Wednesday, March 30, 2022
Alliance Senior Health
Outreach Medical Assistant
Reports to: Clinic Supervisor
Job Summary: Responsible for coordinating care for patients in transitions of care and for high-risk patients. Responsible for documenting care appropriately, as well as daily clinic workflow activities. Performs medical duties as part of the clinical care team.
•Prepares patients for examination and treatment by escorting them from waiting area to the triage area and exam room and taking histories and vital signs.
•Prepares, cleans, and maintains exam and treatment rooms
•Gives injections, draws blood, assists with other exams and office procedures as needed and requested by the Physician.
•Prepares patient charts prior to visit
•Triages and responds to patient communications within practice policy
•Performs medical functions and documentation in compliance with MIPS
•Helps patients in distress by responding to emergencies
•Care Manager for patients as assigned
•Empanelment of all patients
•Deliver plan of care for patients as instructed by physician
•Prepare reports, submit data, attend training on/off-site and webinars as required
•Enter data on patients eligible for quality programs, such as Million Hearts, etc.
•File patient documents appropriately
•Manage incoming and outgoing faxes appropriately
•Manage simple front desk tasks when needed
•Participate in team meetings and training sessions
•Protects patient's rights by maintaining confidentiality of personal and financial information
•Maintains operations by following policies and procedures; reporting needed changes and improvements
•Contributes to team effort by accomplishing related results as needed
•Maintains the core values of Alliance Senior Health at all times
•Other Duties as assigned
Skills/Qualifications: Certified Medical Assistant in State of Arkansas, Multi-tasking, flexibility, ability to prioritize, telephone skills, customer service, time management, attention to detail, ability to schedule tasks as necessary, professionalism, quality focus, Computer Skills. Experience with Electronic Medical Record is a plus.
Partner Practice
Please note this position is posted on behalf of our partner practices. This individual will be working at the specific practice that is mentioned in the above details and will not be a direct employee of Aledade, Inc. so will therefore not be eligible for the benefits available to Aledade employees.