Medical Assistant Back Office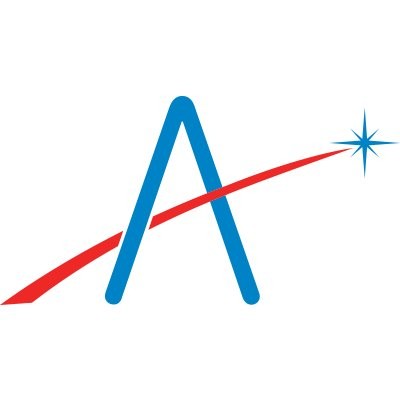 Aledade
Newbury Park, Thousand Oaks, CA, USA
Posted on Thursday, May 12, 2022
Prestige Medical Associates, Inc. is seeking to fill a Full-Time position for a Back-Office MA Position.
Busy internal medicine office looking for a full-time back-office medical assistant. Must be computer savvy and have knowledge of electronic medical records (EHR) systems. NextGen preferred. Candidates must have a good knowledge of medical language, excellent communication and organizational skills. Must be a hard worker, a team player and dependable. This is a small, fun, and supportive office so a pleasant personality is a must.
Responsibilities include:
●Patient intake (vitals, medication review, brief history)
●Performing basic office procedures (EKG, spirometry, ear lavage, administer
medications and immunizations)
●Refilling medications per office protocol
●Providing patients with results per doctors instructions
●Submitting prior authorizations and referrals
●Keep exam rooms cleaned and stocked
Ideal candidates will have a minimum 2 years' experience in primary care or an internal medicine specialty. We offer a rich benefit package which includes medical, dental, and life insurance in addition to a vested participation in a company sponsored pension plan. Salary depends on experience. Must be fully vaccinated for COVID-19.
Partner Practice
Please note this position is posted on behalf of our partner practices. This individual will be working at the specific practice that is mentioned in the above details and will not be a direct employee of Aledade, Inc. so will therefore not be eligible for the benefits available to Aledade employees.