Practitioner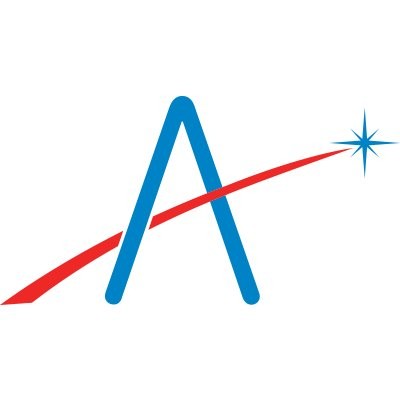 Aledade
Radford, VA, USA
Posted on Saturday, June 18, 2022
Family Health Clinic is looking to add a full-time practitioner to our practice. Hours are
Monday- Friday from 8am-5pm.
Minimum Qualifications~
Education: Graduate of an Accredited school of medicine.
Experience: One to Three years' experience preferred.
Licensure/Certification: Current state Licensed, DEA licensed. AHA
BLS-HCP certification required. Advance Life
Support certification preferred.
Other: Eligible for prescriptive authority in accordance with state
regulation and as authorized by the Virginia Boards of
Medicine /Nursing. Able to work collaboratively with other healthcare providers.
Demonstrates good written and oral communication skills. Computer literacy
required for automated computer systems, including electronic medical records.
RESPONSIBILITIES: (Include but are not limited to):
The practitioner provides primary healthcare services. Their scope of practice includes
health assessment, health management, diagnosis of health and developmental problems,
complete orders for therapeutics, including written prescription medications according to
guidelines approved and mutually acceptable to the physicians.
Duties / Responsibilities:
 Primary Healthcare Services
o New Patients
o Complete physical exams/ Annual Wellness Visit
o Well visits
o Acute sick visits
o Follow-up visits
o Transition of Cares
o Surgical Clearance
Partner Practice
Please note this position is posted on behalf of our partner practices. This individual will be working at the specific practice that is mentioned in the above details and will not be a direct employee of Aledade, Inc. so will therefore not be eligible for the benefits available to Aledade employees.