Advanced Practice Clinician - Nurse Practitioner or Physician Assistant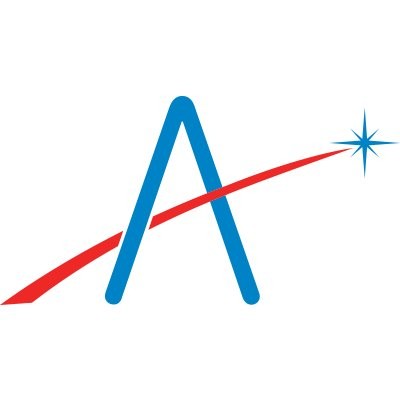 Aledade
port angeles, wa, usa
Posted on Wednesday, June 22, 2022
Job Location: Downtown Health Center - Port Angeles, WA
Position Type: Full Time
North Olympic Healthcare Network (NOHN) is a Federally Qualified Community Health Center that makes comprehensive, fully integrated health care available to any one of the approximately 70,000 residents of our service area. We have Level 3 recognition by the NCQA as a Patient-Centered Medical Home (PCMH) and offer our patients high-quality integrated care including primary medical care (adult medicine, pediatrics, geriatrics), dental care, psychiatry, and behavioral health services regardless of their insurance status or ability to pay.
We are a mission-driven Community Health Center focused on providing patient-centered, quality-driven, whole-person healthcare services accessible to everyone in our community.
To meet this aim, we have an opportunity for an Advanced Practice Clinician (Nurse Practitioner or Physician Assistant). You will be supported by a diverse, integrated care team. The NOHN team includes physicians, other APCs, nurses, dentists, behavioral health providers, patient navigators, clinical pharmacists and more.
What we're looking for:
A Nurse Practitioner or Physician Assistant passionate about and experienced in community health, primary care, adolescent medicine
A healthcare professional interested in program development and committed to providing care to the whole community with health equity as a value
Comfort/experience with Electronic Health Record use, specifically Epic
What we offer:
Competitive compensation and benefits package with paid licensing, and dedicated CME time off and reimbursement
Structured orientation
Relocation assistance
NHSC and WASC approved site for state and federal loan repayment programs
Malpractice and tail insurance through the Federal Tort Claims Act (FTCA)
Where you'll work:
Port Angeles is located on the North Olympic Peninsula, approximately two hours west of Seattle, and ninety minutes by ferry from Victoria, British Columbia. It is nestled between the mountains of Hurricane Ridge in Olympic National Park and the Strait of Juan de Fuca. It is a place of incomparable beauty and limitless opportunity for outdoor activity including hiking, fishing, skiing, biking and has a thriving arts community.
We have two (soon to be three) primary care sites in Port Angeles and our mobile health unit, all of which are modern facilities designed to provide efficient, high-quality patient care. As one of the largest primary care providers in the area, we have consistently high demand for our services.
Our mission, to provide patient-centered, quality-driven, whole-person healthcare services accessible to everyone in our community, drives all our decision making.
As a healthcare organization we hold patient and staff safety as our highest organizational value and are committed to ensuring that safety. Due to the challenges caused by the pandemic, the persistence of the virus in our community, and the overwhelming scientific consensus regarding the safety and efficacy of the vaccine options coronavirus vaccination is among required vaccinations for any new hires.
North Olympic Healthcare Network is an equal opportunity employer (EOE). We are committed to fostering, cultivating, and preserving a culture of diversity, equity, and inclusion. All qualified applicants will receive consideration for employment without regard to age, color, disability, ethnicity, family or marital status, gender identity or expression, language, national origin, physical and mental ability, race, religion, sexual orientation, socio-economic, or veteran status.
Partner Practices
Please note this position is posted on behalf of our partner practices. This individual will be working at the specific practice that is mentioned in the above details and will not be a direct employee of Aledade, Inc. so will therefore not be eligible for the benefits available to Aledade employees.