Nursing Services Registered Nurse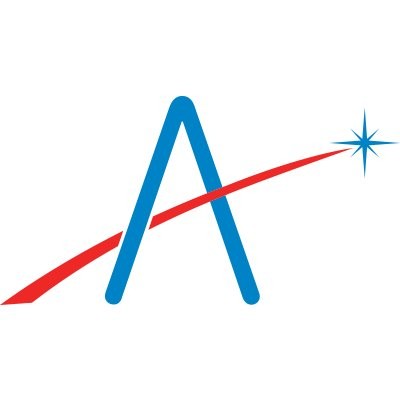 Aledade
port angeles, wa, usa
Posted on Wednesday, June 22, 2022
Job Location: Downtown Health Center - Port Angeles, WA
Position Type: Full Time
*Please apply to the following link if interested:
POSITION SUMMARY
The Nursing Services RN performs duties that may include, but are not limited to, clinical triage both onsite and by telephone, EMR message bin coverage, administering vaccinations, and monitoring/managing medication refill requests.
The Nursing Services RN could work either 4-5 days per week (8 hours per day), with flexibility for clinic-needed change in schedule with appropriate notice. Longer shifts may be a possibility.
PRIMARY ACCOUNTABILITIES
Medication Refills:
-Monitors and processes medication refill requests
-Resolves questions/issues regarding medication refills by seeking out clarification from care teams
-Follows up with patients, pharmacies and/or care teams when issues arise
Vaccinations:
-Prepares, administers and completes necessary EMR documentation for vaccinations needed by patients outside of their usual cycle of care
Triage:
-Supports patient care activities including by not limited to: telephone triage, onsite in person patient triage, monitoring EPIC message bins for urgent issues, collaboration with NOHN medical and behavior health providers as well as collaborating with community providers and agencies.
-Works effectively with the front desk staff and call center staff to ensure proper and appropriate scheduling of triaged patients
-Utilized triage resources consistently and works with provider staff on obtaining clinical information from patients
-Notifies providers in a timely manner, as appropriate, regarding unusual or unexpected events/problems requiring direct provider consultation or intervention
-Serves as a clinical resource to other staff when expertise of a licensed registered nurse is needed
-Actively participates in staff meetings
-Other duties as assigned
Operational Excellence
-Works within the LEAN methodology
Relationship Management
-Develops and maintains collaborative interpersonal relationships with staff, providers, and leadership.
-Develops and maintains collaborative interpersonal relationship with community agencies, medical clinics, hospitals, etc.
POSITION REQUIREMENTS
Education
-Graduation from an accredited school of nursing required
Qualifications and Key Skills
-Current, active WA State Registered Nurse License required
-Certified BLS and CPR required
-Demonstrate a high level of skill at building relationships and customer service
-Demonstrate influencing skills in managing interactions with patients.
-Demonstrate high degree of knowledge and competency in the practice of medicine and associated charting requirements.
-Requisite skills and ability to perform certain medical tasks as assigned.
-Demonstrate a high level of problem-solving skills to better serve patients and staff.
-Strong attention to detail and accuracy.
-Ability to utilize computers for data entry and information retrieval.
-Excellent verbal and written communication skills.
-Ability to implement, and evaluate operational and administrative processes
-Uphold the mission, values, and principles of the organization
-Create and maintain a positive culture.
-Physical/Environmental
-Normal accessibility and mobility required.
-Normal overtime/extended work hours.
Partner Practice
Please note this position is posted on behalf of our partner practices. This individual will be working at the specific practice that is mentioned in the above details and will not be a direct employee of Aledade, Inc. so will therefore not be eligible for the benefits available to Aledade employees.