Medical Billing Assistant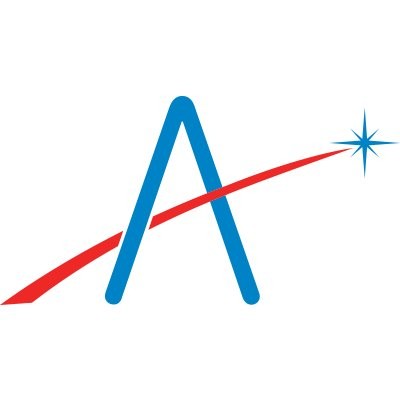 Aledade
Washington, DC, USA
Posted on Monday, July 11, 2022
Medical Billing Assistant
Gerald Family Care, PC a Primary Care Medical Practice is seeking a qualified and dedicated medical billing assistant and medical receptionist. You must have strong medical receptionist skills, able to answer multiple calls, patient scheduling, excellent customer service, EMR and previous medical billing assistant experience. Must have strong knowledge of HIPPA laws and must be able to pass a criminal background check.
DUTIES AND RESPONSIBILITIES
Medical Billing Assistant Task:
•Reviews reports for any payment inconsistencies or errors.
•Collaborates with patients, third party institutions and others to resolve billing errors and inconsistencies.
•Creates invoices and billing materials to be sent directly to a patient.
•Enters payment history, upcoming payment information or other financial data into patient's account.
•Finds financial solutions for patients or customers who may need payment assistance.
•Informs patients or customers of any missed or upcoming payment deadlines.
•Translates medical code.
•Identifies and resolves billing queries/problems.
•Answers phones and assists patients with accounts.
•Performs additional duties including but not limited to copying checks received and recording payment, faxing information as required, generating retroactive authorization requests, and verifying medical insurance eligibility.
•Performs other related duties as assigned by management.
•Adheres to all company policies and standard operating procedures.
•Sending patients statements
•Collecting on past due accounts
Other Duties Assigned:
•Checking insurance eligibility
•Add insurance information
•Monitoring CBO and copayments are being collected daily and following up with the medical receptionist regarding billing errors
•When needed assist with verifying appointments, scheduling/or canceling appointments
•Excellent customer service, EMR and medical billing experience are all required.
Qualifications:
•1 year EMR and medical billing assistant experience
•High school
•Excellent written and oral communication skills
•Must type at least 35 WPM
•Familiar with various EMR (preferably EClinicalWorks) and at least 2yrs of medical billing experience
•Ability to manage priorities and workflow
•Ability to communicate effectively with people at all levels
•Able to accept positive criticism and excellent customer service
•Effective team player, analytical thinker, and detail-oriented
Partner Practice
Please note this position is posted on behalf of our partner practices. This individual will be working at the specific practice that is mentioned in the above details and will not be a direct employee of Aledade, Inc. so will therefore not be eligible for the benefits available to Aledade employees.