Office Supervisor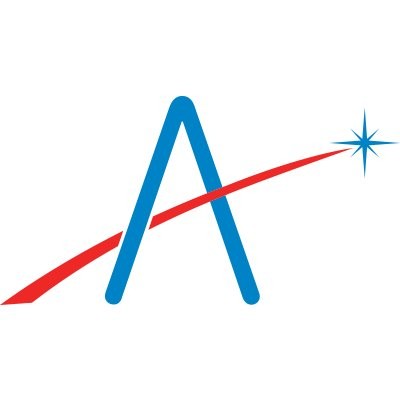 Aledade
People & HR, Operations
Washington, DC, USA
Posted on Monday, July 11, 2022
Summary:
Facilitate the management of the office operations.
Coordination and Management of daily tasks for staff members;
Provide management oversight for the registration and scheduling process to facilitate the collection of accurate patient demographic and insurance information;
Establish quality control techniques to ensure that patients are scheduled and seen appropriately;
Provide excellent customer service including problem solving, timely follow up, assisting in answering phones and scheduling appointments;
Monitor patient flow through the office to ensure that there is appropriate utilization of physician time and staff coverage, adjust staffing levels as necessary and review and handle patient complaints under the direction of administration and medical director.
This position will also serve as a resource and contact person for the providers and staff:
•Assist with ongoing updates of office policies and procedures.
•Provide leadership and be a resource person for the receptionists, nursing staff and providers in offices.
•Prepare the staff work schedule and assignments to ensure adequate staff coverage for the offices based upon patient and physician need.
•Act as a mentor to new staff members by orienting each person to the work environment, schedules, routines, protocols, policies, etc.
•Assist with evaluation of progress in the orientation process.
•Participate in Quality Assurance studies for the office by gathering, analyzing and tracking data.
•Initiate, evaluate and report on special projects as requested by the physicians and administration.
•Coordinate education opportunities appropriate for clinical and non-clinical staff.
•Maintain attendance /compliance records for each staff person for use in the employee evaluation process.
•Communicate effectively with the administration and providers regarding issues that need attention.
•Provide feedback and follow up on special assignments.
•Maintain competency in leadership skills and duties.
•Maintain Gerald Family Care (GFC) PC website/Patient portal.
•Be capable of working effectively with any of the physicians practicing at GFC.
•Provide coverage in the absence of staff members.
•Assist/perform probationary and annual employee performance appraisals.
•All other duties and responsibilities assigned by administration or providers.
Qualifications:
•Bachelor's degree preferred
•Minimum of 3-5 years medical office experience; minimum of 2 years supervisory or team leader experience (5 or more staff) in a healthcare setting preferred
•The person should be multifunctional and have the ability to multi-task;
•Must have strong leadership and organizational skills;
•Must be dependable in timeliness and attendance;
•The person should have strong writing and communication skills;
•Must have strong time management and organizational skills;
•Must have strong customer service and conflict resolution skills;
•Must have strong trouble shooting decision making skills, good judgment;
•Must be committed to GFC goals, initiatives, and objectives
Partner Practice
Please note this position is posted on behalf of our partner practices. This individual will be working at the specific practice that is mentioned in the above details and will not be a direct employee of Aledade, Inc. so will therefore not be eligible for the benefits available to Aledade employees.