Registered Nurse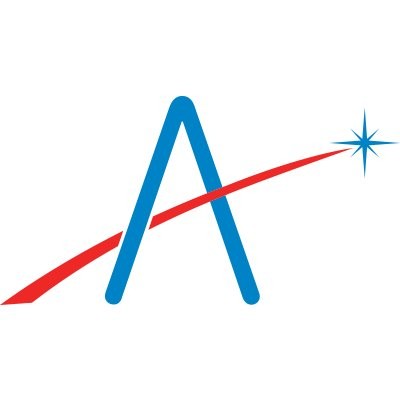 Aledade
Medical
Washington, DC, USA
Posted on Monday, July 11, 2022
Job Summary
This employee is responsible for the oversight of patient-care operations involving the nurse department (all nurse and nurse assistant types). This employee will also participate in practice initiatives with diverse job functions designed to meet specific contractual and program-related requirements. This role focuses on improving the health status and care for individuals as well as the establishment and stability of a thriving nursing staff by instituting policies, procedures, and guidelines for high performance and compliance.
Duties and Responsibilities
•Performs staff nurse duties including but not limited to assessing, observing, and speaking to patients, recording details and symptoms of patient medical history and current health, preparing patients for exams and treatment, administering medications and treatments, drawing blood, urine samples, and other body fluids for lab work.
•Supervises licensed practical and vocational nurses, medical assistants, nursing assistants, and nursing students.
•Oversees patient-care operations, assigns and monitors staff nurses and identifies and implements quality improvements.
•Provides nurse training and develops continual workflow improvements. Evaluates nurse performance.
•Oversees schedules and time and attendance for staff nurses.
•Assists in physician, advanced practice registered nurse (APRN, e.g., NP), physician assistant (PA), and office staff education.
•Identifies opportunities for continuous organizational improvements. Develops related plans of action and implements process and documentation improvements.
•Demonstrates commitment to providing outstanding customer service in a manner that is reflective of our mission, values, and customer service standards.
•Creates, implements, and evaluates patient care plans with the medical team. Assists in medical procedures as needed. Educates patients and family members on treatment and care plans, as well as answering their questions.
•Operates and monitors medical equipment.
•Manages Population Health initiatives to support the practice's success in providing value-based care for patients.
•Coordinates core Population Health initiatives, including Daily huddle workflows for pre-visit planning, care gap closure, and resolution of suggested diagnoses; conducting registered nurse components of visits; managing outreach to prioritized patients on practice worklists.
•Uses an evidence-based, data-driven approach to optimize Population Health outcomes. Mentors, coaches, and collaborates with key practice team members to execute Population Health and other strategies.
•Maintains contact with the ACO and other institutions and participates in collaborative learning opportunities.
•Performs related duties as assigned by Practice Manager and administration.
Partner Practice
Please note this position is posted on behalf of our partner practices. This individual will be working at the specific practice that is mentioned in the above details and will not be a direct employee of Aledade, Inc. so will therefore not be eligible for the benefits available to Aledade employees.