Medical Assistant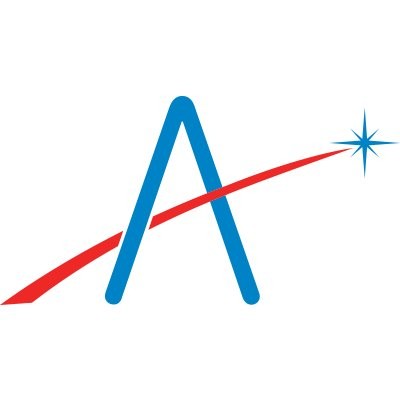 Aledade
St Johns, FL, USA
Posted on Thursday, July 28, 2022
The Center for Health and Sports Medicine, founded in 2010 with the vision to empower people
by promoting a comprehensive and whole-person approach to health through primary care and sports
medicine. Members of our work family embody the core values of loyalty, teamwork, proactivity,
efficiency, integrity, and passion, allowing us a clear vision of growth and development in our practice.
We are looking for a skilled, energetic, and organized Medical Assistant to join our team. You
will perform a combination of various administrative and clinical tasks, which include greeting patients
as they arrive, answering phone calls and emails, taking x-rays (if BMO certified,) scheduling
appointments, and updating and filing patients' medical records.
Clinical duties include taking patient medical histories, recording patient vital signs, preparing
patients for examination, and assisting the physician during examinations. You will also administer
vaccinations, process prescriptions, and perform basic clinical tests in the office.
The position also has the potential for advancement within our company for those looking for
opportunity to grow and learn, by training our assistants to perform a variety of diagnostic tests and
provide leadership training to advance within our organization as we add locations and expand our
current office location.
Medical Assistant Requirements and Qualifications
 Associate degree in a medical field (preferred)
 Familiar with medical terminology and medications
 Phlebotomy and BMO preferred (with higher starting pay).
 Excellent communication and organizational skills
 Strong work ethic with desire to work as part of a team
Partner Practice
Please note this position is posted on behalf of our partner practices. This individual will be working at the specific practice that is mentioned in the above details and will not be a direct employee of Aledade, Inc. so will therefore not be eligible for the benefits available to Aledade employees.