Front Desk Associate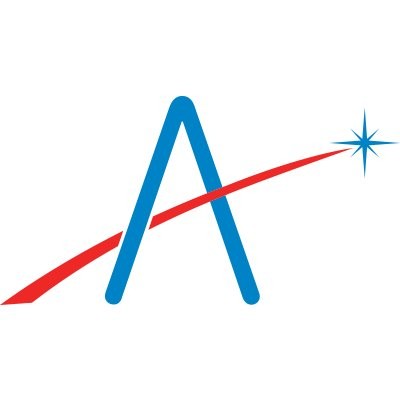 Aledade
Operations
Lancaster, OH, USA
Posted on Thursday, August 18, 2022
Front Desk Associate
Fairfield Community Health Center in Lancaster, OH is seeking a full-time front desk associate
to join our team.
Core Responsibilities:
- Welcoming patients, visitors and vendors. Checking patients in for appointments as they
arrive and assisting with check-in software as needed. Manages patient flow and
communicates arrival and delays between provider and patient.
- Answering telephone calls courteously and scheduling patient appointments. Provides
general office information or directs calls to appropriate office staff per caller inquiry.
Distributes office mail and fax documents.
- Maintains patient accounts by obtaining, recording, and updating personal and financial
information.
- Collects co-pays/visit charges. Scans photo identification, insurance cards and patient
paperwork as applicable. Accurately documents all patient encounters within the
electronic health record.
- Comforts patients by answering questions and responding to patient complaints.
- Maintains neat and clean waiting area and keeps work organized and free of clutter.
- Protects patient's rights by maintaining confidentiality of all patient and financial
information and adheres to policies/safety practices as established by FCHC.
Requirements/ Education:
- High school diploma or GED equivalent required.
- 1 year of experience in ambulatory primary care or related office setting required.
Federally Qualified Health Center experience preferred.
-1 year of Electronic Health Record (EHR) experience preferred. NextGen experience
preferred.
Who We Are:
We are a 501(c)(3) non-profit organization, working to improve the overall health and wellness
of our community. Our purpose is to make sure everyone has access to quality, affordable
healthcare, regardless of insurance or income status. Our mission "To Strengthen Our
Community By Caring For You." For more about us, visit our website at
The Benefits of FCHC:
- 11 yearly paid holidays
- 4% 401(k) Match
- Up to 120 PTO hours
- Education assistance
- A mission to give
- Hands-on training
Please note this position is posted on behalf of our partner practices. This individual will be working at the specific practice that is mentioned in the above details and will not be a direct employee of Aledade, Inc. so will therefore not be eligible for the benefits available to Aledade employees.