Medical Assistant (MA)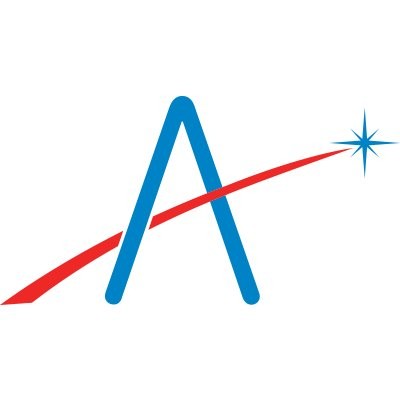 Aledade
Wichita, KS, USA
Posted on Thursday, August 18, 2022
As a Medical Assistant you will be responsible for providing administrative support to ensure efficient operation of Clifton Family Medicine. You will support doctors and patients through a variety of tasks related to patient care, organization, and communication. The target is to complete all activities accurately, with high quality and in a timely manner.
Medical Assistant Responsibilities:
 Room patients
 Taking and recording full vital signs and medical histories
 Review medications and allergies
 Preparing patients for examination
 Obtain lab specimens including venipuncture as order by physician
 Administrating injections/immunizations
 Obtain X-Rays as ordered by physician
 Schedule appointments/outgoing referrals in a timely manner
 Ability to communicate effectively to patients
 Maintain strict confidentiality of all patient information
 Clean and stock exam rooms
 Clean and sterilize instruments
 HIPPA and OSHA Compliance
 Assist physicians with medical procedures/exams
 Visit prep for scheduled patients
Skills
 Proven working experience as a medical assistant or medical secretary
 Knowledge of medical office management systems and procedures
 Excellent time management skills and ability to multi-task and prioritize work
 Excellent written and verbal communication skills
 Strong organizational and planning skills
 Proficiency in MS Office and patient management software
Job Type: Full-time
Salary: Starting $
14.00
per hour based on experience.
Benefits:
 401(k)
 Health insurance
 Paid time off
Submit resume to tati@cliftonfamilymedicine.com
Partner Practice
Please note this position is posted on behalf of our partner practices. This individual will be working at the specific practice that is mentioned in the above details and will not be a direct employee of Aledade, Inc. so will therefore not be eligible for the benefits available to Aledade employees.