Medical Assistant (MA)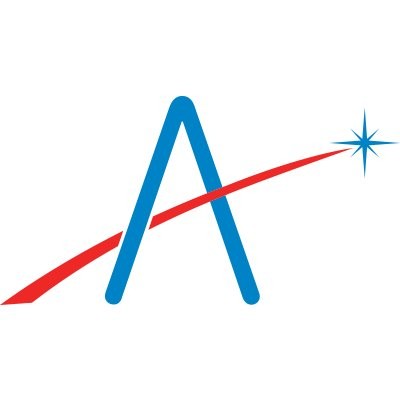 Aledade
Lancaster, OH, USA
Posted on Thursday, August 18, 2022
Medical Assistant
Fairfield Community Health Center in Lancaster, OH is seeking a full time certified/registered medical assistant to join our team.
Core Responsibilities:
● Prepare examination rooms for patients.
● Keeping patient rooms neat and clean.
● Show patient to examination room and interviews patient to obtain an appropriate history, current medical information, chief complaint, reconcile current medications, vital signs, etc.
● As directed by the provider(s), provides health education, prepares for and independently performs procedures and/or testing which may include venipuncture, administration of injections/immunizations, pulmonary function tests, ear irrigations, hot/cold packs, EKGs, breathing treatment, lab testing, dressing changes, wound cleaning, hearing and vision tests, etc.
● Documents all patient encounter information accurately and concisely using appropriate medical terminology within the electronic health record (EHR).
● Referral, lab and diagnostic tracking responsibilities as assigned by the Office Manager.
● Maintains confidentiality of all patient information and adheres to policies/safety practices as established by FCHC.
Requirements/ Education:
- High school diploma or G.E.D. equivalent.
- Completion of an accredited medical assistant program.
- Current Medical Assistant certification or registration.
- Current Basic Life Support certification.
- 1 year of experience in ambulatory primary care or related office setting.
- 1 year of Electronic Health Record (EHR) experience preferred.
Who We Are:
We are a 501(c)(3) non-profit organization, working to improve the overall health and wellness of our community. Our purpose is to make sure everyone has access to quality, affordable healthcare, regardless of insurance or income status. Our mission "To Strengthen Our Community By Caring For You." For more about us, visit our website at
https://www.fairfieldchc.org/
The Benefits of FCHC:
- 11 yearly paid holidays
- 4% 401(k) Match
- Up to 120 PTO hours
- Education assistance
- A mission to give
- Hands-on training
Please note this position is posted on behalf of our partner practices. This individual will be working at the specific practice that is mentioned in the above details and will not be a direct employee of Aledade, Inc. so will therefore not be eligible for the benefits available to Aledade employees.