Certified Medical Assistant (MA)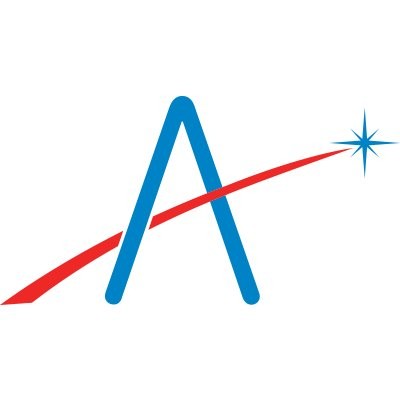 Aledade
Van Wert, OH, USA
Posted on Wednesday, August 31, 2022
Van Wert Family Physicians is looking for a full-time certified medical assistant to join our Team. Van Wert Family Physicians is a busy 9 provider family practice that has been taking care of patients for 43 years. The CMA is an integral part of the healthcare team and helps support the doctors and patients through a variety of clinical and clerical tasks. Candidate must possess good patient care and strong clinical skills such as injections, vitals, in-office testing, and patient care. In addition the Candidate will need to have good communication skills and will be responsible for scheduling appointments, patient registration and answering the phone. The position is for 40 hours per week.
Please send your resume and references to:
Van Wert Family Physicians 1178 Professional Drive
Van Wert, OH 45891
Hours/Days are typically Monday thru Friday 8-5 including a shared rotation of one Saturday 8-12 every other month. No Holidays worked.
Benefits:
• 401(k)
• Disability insurance
• Free parking
• Health insurance
• Life insurance
• Paid time off
• Opportunity for Dental, Vision, Emergency, & Critical Care Insurance
Schedule:
• 8 hour shift
• Day shift COVID-19 considerations: Masks are required in our practice at this time.
Education: License/Certification
• Associate (Preferred) Certified Medical Assistant (Preferred) Experience:
• EMR systems: 1 year (Preferred)
• Vital signs: 1 year (Preferred) Work Location:
• One location
If you have any questions, please call 419-238-6251 and ask for Kelly Sutton
Please note this position is posted on behalf of our partner practices. This individual will be working at the specific practice that is mentioned in the above details and will not be a direct employee of Aledade, Inc. so will therefore not be eligible for the benefits available to Aledade employees.