Triage Nurse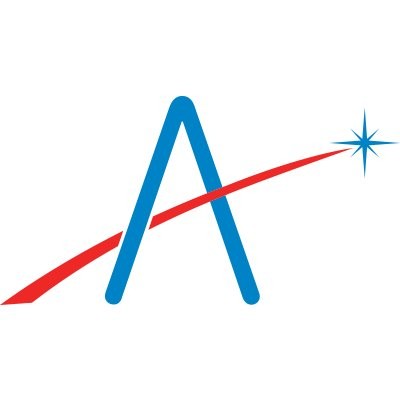 Aledade
Lancaster, OH, USA
Posted on Wednesday, August 31, 2022
Fairfield Community Health Center in Lancaster, OH is seeking a full time triage nurse to join our team.
Core Responsibilities:
Completes prior authorizations and/or pre-certifications and manages patient medication refill requests as directed by health center provider or health center standing order.
Documents all patient encounter information accurately and concisely using appropriate medical terminology within the electronic health record (EHR).
Provides care, education and telephone triage both via phone and face to face for health center patients. Administers medications and injections as directed by healthcare provider.
Maintains confidentiality of all patient information and adheres to policies/safety practices as established by FCHC.
Other duties as assigned from time to time.
Responds to inner office emergencies on an as needed basis.
Assists front desk in scheduling patients within an appropriate timeline based on conditions.
Manages communication with patients, external physician offices and organizations.
Manages patients' complaints and concerns.
Requirements/ Education:
Graduate of an accredited school of practical nursing required. Current LPN license registered with the state board of nursing required.
BLS certification required.
2 years' experience in ambulatory health care or public health nursing preferred.
Prior experience with medical records.
2 years of Electronic Health Record (EHR) experience preferred. Experience with NextGen preferred
Who We Are:
We are a 501(c)(3) non-profit organization, working to improve the overall health and wellness of our community. Our purpose is to make sure everyone has access to quality, affordable healthcare, regardless of insurance or income status. Our mission "To Strengthen Our Community By Caring For You." For more about us, visit our website at
https://www.fairfieldchc.org/
The Benefits of FCHC:
11 yearly paid holidays
4% 401(k) Match
Up to 120 PTO hours
Education assistance
A mission to give
Hands-on training
Please note this position is posted on behalf of our partner practices. This individual will be working at the specific practice that is mentioned in the above details and will not be a direct employee of Aledade, Inc. so will therefore not be eligible for the benefits available to Aledade employees.