LPN Transition of Care Coordinator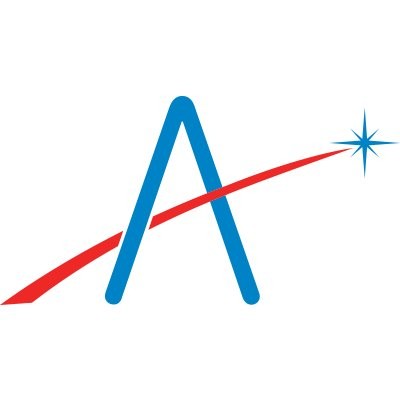 Aledade
Columbia, MO, USA
Posted on Friday, September 9, 2022
The Transition of Care Coordinator is a member of the medical group's care team and capable of furnishing an array of care coordination and transformation services to patients. Under the direction of the Quality Manager, works with patients, families, co-workers, providers, external providers, and staff as part of a care team that promotes timely access to needed care, provides daily continuity of care coordination, and supports and/or coaches patients, their families and/or caregivers.
Employees participate in regular team meetings, measuring clinic performance, and assist with quality improvement activities. Works collaboratively with other members of the leadership team to lead staff in clinical and service excellence.
Job Responsibilities:
Ensures that the patients have timely access to the care team for transitional or urgent care. This will include scheduling follow up visits after an Emergency Department or Hospital discharge.
Assists patients scheduling appointments, annual wellness visits, monitoring groups with chronic conditions, and doing patient follow up.
Assists with outreach to patients within 48 hours of discharge to review discharge instructions, perform a medication reconciliation, review test results.
Builds and maintains relationships with practice staff, practice care team and community resource partners.
Attend and participate in regular conference calls, team huddles, meetings, and coordinating regular email updates to ensure alignment of activities, discuss developments, and exchange information
Assists leadership in developing program visions, goals, and objectives.
Assists with patient outreach via the phone to close gaps in care, provide up-to-date healthcare information, helping patients understand their health status, answer questions, and ensure their medical history is updated in our record.
Boone Health has determined this is a safety-sensitive position. The ability to work in a constant state of alertness and in a safe manner is an essential function of this job.
Performs other Responsibilities as Assigned.
Minimum Qualifications:
Degree: Associates Degree
Experience: 2-5 Years' Experience in a healthcare setting
Supervisor Experience: None Required
License/Certifications: LPN License/Certification
Preferred Qualifications:
Additional Job Information
40 Hours per Week
Monday-Friday; No Weekends or Holidays
8:00 a.m. to 5:00 p.m.
Benefit Eligible
Day Shift (United States of America)
Please note this position is posted on behalf of our partner practices. This individual will be working at the specific practice that is mentioned in the above details and will not be a direct employee of Aledade, Inc. so will therefore not be eligible for the benefits available to Aledade employees.