Physician, PA, or NP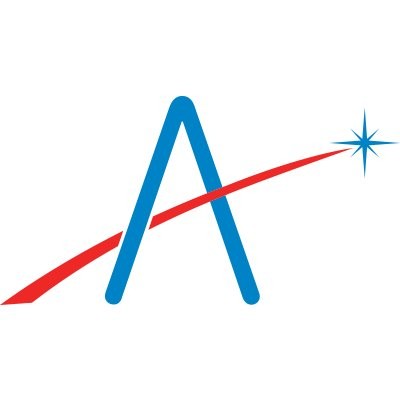 Aledade
Springfield, OR, USA
Posted on Wednesday, September 14, 2022
5-Star Northwest Medical Homes
formerly known as
Springfield Family Physicians
is looking to hire an energetic and hardworking Family Nurse Practitioner, Physician Assistant, or Physician. Would you like to join a
growing and busy primary care practice
? If so, please read on!
ABOUT NORTHWEST MEDICAL HOMES
Our mission is to deliver comprehensive health care to families and individuals in the communities of Springfield, Eugene, and the surrounding areas. We are committed to providing accessible, affordable, and high-quality treatment in a timely, caring, and compassionate manner. Because being healthy is more than just physical health, our health care clinic integrates behavioral health and pharmacy to help keep both bodies and minds healthy and happy.
For the past number of years, Northwest Medical Homes has been participating in CMS's Comprehensive Primary Care Initiative, which seeks to help practices achieve better care and better patient experience, while lowering the overall cost of care.
Our designation as a PCPCH and selection to participate in many value-based programs such as CPCi, CPC+ and now Primary Care First, have been a recognition of our efforts to improve the quality of health care in the region and have helped provide continuing momentum for ongoing innovation.
A DAY IN THE LIFE OF A PROVIDER WITH NORTHWEST MEDICAL HOMES
As a provider, you are expected to provide 7 hours of direct patient care, 4 days a week. Our patient population is full-spectrum family medicine (infants to elderly), with no hospital call. We have in-house laboratory and X-ray.
You will work as part of a team with integrated behavioral health providers and clinical pharmacists to ensure that our care is evidence-based and patient-centered.
You will also have the opportunity to perform some minor surgical procedures that do not require extensive follow up (ie colposcopy, lacerations, incisions and draining of simple cysts, and toenail removals).
QUALIFICATIONS FOR PROVIDER AT NORTHWEST MEDICAL HOMES
State of Oregon License
Board certification
DEA
NPI
Experience with EMR systems
Excellent clinical assessment and analytical skills
WORK SCHEDULE
Our clinic is dedicated to the care of our patients, for this reason we offer extended hours and weekend availability for acute care visits.
All Providers work 4 days in clinic and have a 5
th
day as their admin day, this day can be used to complete any work left over from the day prior.
Typical schedule will be in the hours of:
With an occasional evening shift of 12:00pm – 8:00pm, and approximately every 6-8 weeks work a Saturday shift of 9:00am – 5:00pm.
READY TO JOIN OUR TEAM?
**Our company does not intend these policies as a contract of employment. We expressly reserve the right to change, add to, or delete policies at any time. Changes will be effective on dates determined by the company and may not rely on policies that we have superseded. **
Please note this position is posted on behalf of our partner practices. This individual will be working at the specific practice that is mentioned in the above details and will not be a direct employee of Aledade, Inc. so will therefore not be eligible for the benefits available to Aledade employees.