Biller/Coder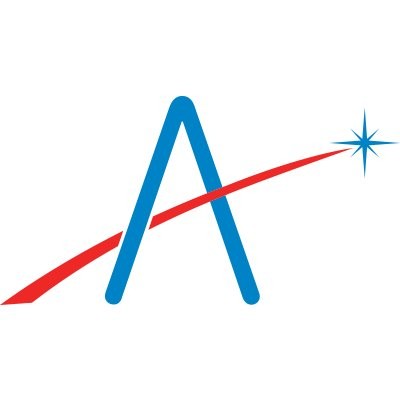 Aledade
Software Engineering
Cross City, FL, USA
Posted on Thursday, September 15, 2022
Location: Tri County Primary Care
We are looking for a Medical Billing and Coding Specialist for a full time position.
Job Requirements:
Must have at least 2 years of billing and coding experience.
Credentialing experience is a plus.
Claims: Experience using various billing software platforms to prepare, review and submit both electronic as well as paper claims.
Have the ability to review all patient billing for accuracy as well as be able to identify and obtain missing information.
Be familiar with all insurance guidelines, for Medicare, Medicaid and Private insurers.
Have the ability to communicate with any and all insurance companies to obtain any missing information. Professionally handle clients with expedience and a positive attitude.
Keep track of all aging claims and identify reasons for denied claims.
Have the ability to speak with all patients as well as insurance companies via phone and answer any questions they may have regarding patients.
Keep up to date with insurance guidelines, relevant technology and new processes.
Rural Health Experience
Please note this position is posted on behalf of our partner practices. This individual will be working at the specific practice that is mentioned in the above details and will not be a direct employee of Aledade, Inc. so will therefore not be eligible for the benefits available to Aledade employees.