Scribe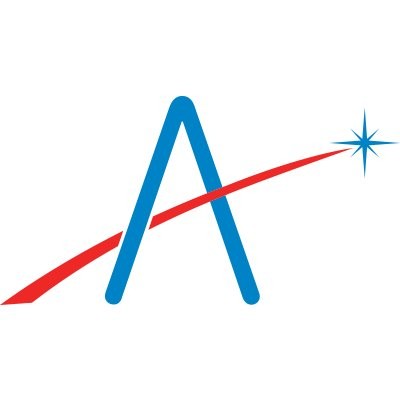 Aledade
Cross City, FL, USA
Posted on Thursday, September 15, 2022
A Medical Scribe, or Hospital Scribe, is responsible for recording a Physician's interactions with patients and assisting with clerical duties related to medical documentation. Their duties include recording a Doctor's interactions with patients, filling out paperwork, summaries and referral letters after a visit and entering data into medical records.
Medical Scribe duties and responsibilities A Medical Scribe is a paraprofessional who acts as a personal assistant to a Physician or Doctor and collects information from patients in real-time during their visits. Some of their main responsibilities in a medical facility include:
Taking notes during patient visits and documenting them in the electronic health records system Learning about the medical process and using a team approach in patient supervision and documentation Working with a supervising Physician or Doctor to complete and submit medical records Communicating with patients and supervising Physicians professionally Completing all administrative tasks efficiently and helping the Physician take tests and give out medication Helping electronically prescribe medication for patients
Please note this position is posted on behalf of our partner practices. This individual will be working at the specific practice that is mentioned in the above details and will not be a direct employee of Aledade, Inc. so will therefore not be eligible for the benefits available to Aledade employees.