Medical Office Specialist- True Care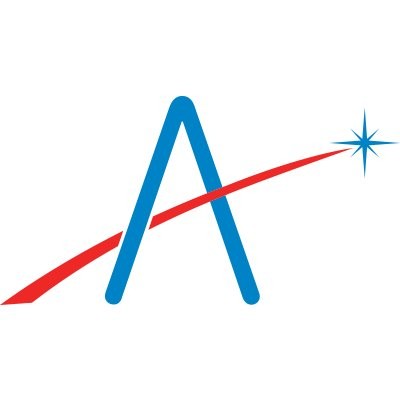 Aledade
Carney, MD, USA
Posted on Friday, September 16, 2022
True Care Medical Group is a private medical practice seeking help at our Internal Medicine Office located in Parkville/Carney, MD. Our busy, primary care office needs a friendly and organized Front Desk Medical Office Specialist to keep our patient schedule and workflows running smoothly and efficiently. In this role, you will greet and check patients in when they arrive, collect insurance information, update patient information, retrieve medical records, electronically file patient forms, answer phones, and schedule appointments. After verifying insurance coverage, you will be responsible for collecting co-pays and documenting payment into our system. As the patients leave, you will also make sure they have scheduled any necessary follow-up appointments. Your goal will be to provide excellent customer service to our patients.
We expect our employees to have the ability to prioritize tasks, exhibit a strong work ethic, demonstrate the utmost professionalism at all times, and always act in the best interest of our patients and office.
Duties and Responsibilities include, but may not be limited to:
Greeting patients as they arrive
Checking patients into the system and obtaining updated contact information and insurance cards
Verifying coverage and collecting co-pays
Answering phones, and sending electronic messages to providers/staff
Scheduling appointments
Filing and organizing patient records
Requirements and Qualifications:
A high school diploma or equivalent
At least one year of experience in a medical office (preferred)
MUST be proficient with typing and basic computer programs
Excellent communication and organizational skills
Attention to detail
The ability to pass a background check and drug test
Flexibility to work different 8 hour shifts on the schedule is required for all positions. Some Evenings are required. Schedules are made with fairness/need in mind, but may be subject to change.
Please do not apply if you are unable to work a schedule that covers the following days/hours: Monday through Thursday: 6:45 AM to 7:30 PM Friday: 7:45 AM to 4:30 PM
Please note this position is posted on behalf of our partner practices. This individual will be working at the specific practice that is mentioned in the above details and will not be a direct employee of Aledade, Inc. so will therefore not be eligible for the benefits available to Aledade employees.