LPN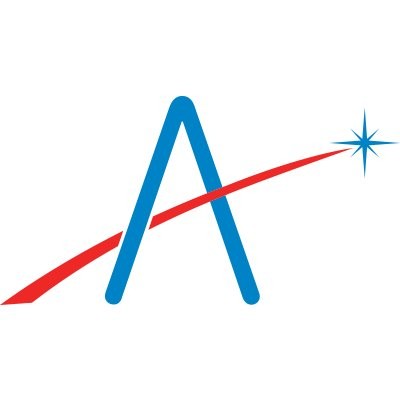 Aledade
Bossier City, LA, USA
Posted on Friday, September 30, 2022
Job Summary: A Licensed Practical Nurse deals directly with patients, their families, providers, and other office staff on a daily basis. The LPN must be responsible for maintaining patient information such as medical history, results of tests and examinations, coordinating preventative health maintenance, all within the confines of the electronic medical record/chart. The LPN must also maintain strict confidentiality of patient information in accordance with all HIPAA compliance rules and regulations. The LPN must be comfortable with computers and be able to gather and analyze data related to the patient's care.
Job Tasks and Responsibilities:
1. Triage patients and accurately enter information in the chart to assist the provider with treatment of patient
2. Assess patient needs and communicate appropriately to the provider
3. Keep flow of patient care moving in an efficient manner to accommodate the best use of the providers time with the patient
4. Perform CLIA- waved testing
5. Administer injectable medications
6. Perform IV
7. Assist patients with their individual requests / needs
8. Assist providers with treatment and care of patients: i.e. procedure room or exam room
9. Answer phones professionally and process phone requests timely and efficiently
10. Follow up with patient on test results and any other information from the provider
11. Process incoming and outgoing mail, faxes, and computerized messages
12. Assist Patient Care Coordinator, as needed, to accomplish the goals of the team
13. Review patients charts to ensure all preventative health screenings have been completed
14. Call patients to coordinate labs and tests needed per recommendations/physician orders
15. Other duties as required, by management, to support clinic operations
Knowledge, Skills, Abilities and Personal Characteristics:
1. General office skills for processing mail, faxes, forms, and other documentation related to patient care
2. Professional phone etiquette
3. Knowledge of medical terminology
4. Interpersonal / human relations skills
5. Customer service skills
6. Ability to maintain schedules
7. Ability to maintain confidentiality
8. Ability to exert physical effort, standing, lifting, and carrying materials or equipment
9. Ability to file and retrieve information
10. Ability to respond to questions in a tactful and professional manner
11. Ability to educate patient / family / caregiver on necessary health situations
12. Ability / willingness to adhere to the established departmental standards
13. Assumes responsibility for required continuing education and licensure renewals.
Minimum Qualifications:
1. High School Diploma
2. LPN License
3. Proficient computer skills
Please note this position is posted on behalf of our partner practices. This individual will be working at the specific practice that is mentioned in the above details and will not be a direct employee of Aledade, Inc. so will therefore not be eligible for the benefits available to Aledade employees.