Certified Medical Assistant (RMA)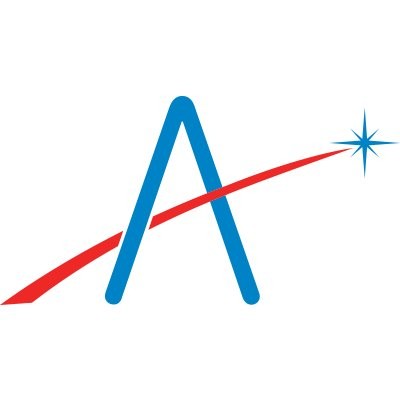 Aledade
Norwalk, OH, USA
Posted on Tuesday, October 11, 2022
Northern Ohio Family Practice
Norwalk, OH
Certified Medical Assistant
Clinical Duties (may include, but not limited to):
-Taking medical histories
-Explaining treatment procedures to patients
-Preparing patients for examinations
-Assisting the physician during examinations
-Collecting and preparing laboratory specimens
-Performing basic laboratory tests
-Preparing and administering medications, including by intramuscular, intradermal, and subcutaneous injections—including vaccinations/immunizations, as directed by a physician or other licensed provider (e.g., a nurse practitioner or physician assistant)
-Taking electrocardiograms
-Using computer applications
-Answering telephones
-Scheduling appointments
-Must be willing to work at least one evening a week and an occasional Saturday until 12:00. Must be able to multitask, be a team player, have good attendance record and care about patients.
Please note this position is posted on behalf of our partner practices. This individual will be working at the specific practice that is mentioned in the above details and will not be a direct employee of Aledade, Inc. so will therefore not be eligible for the benefits available to Aledade employees.