Front Desk Receptionist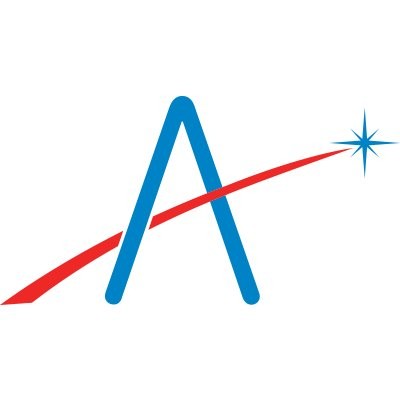 Aledade
Administration
Manassas, VA, USA
Posted on Wednesday, November 2, 2022
Location: Shimla Medical Center
Position: Front Desk Receptionist
Primary Job Responsibilities for Front Desk:
•Greet all patients and visitors courteously and ensure they are properly screened and directed.
•Answer all incoming calls and process accordingly.
•Schedule office appointments.
•Accurately enter required patient demographics into EHR
•Verify insurance benefits, co-pay and deductibles for upcoming office visits.
•Check patient's accounts for delinquent balances prior to office visit and collect accordingly.
•Review and monitor daily office schedule.
•Explain the necessary paperwork to the patients, have them fill out and signed scan all information in the EHR system at the time of office visit.
•Schedule any follow-up visit during the checkout process.
•Follow company Policies and HIPAA standards and guidelines
Please note this position is posted on behalf of our partner practices. This individual will be working at the specific practice that is mentioned in the above details and will not be a direct employee of Aledade, Inc. so will therefore not be eligible for the benefits available to Aledade employees.