Dental Assistant-Full Time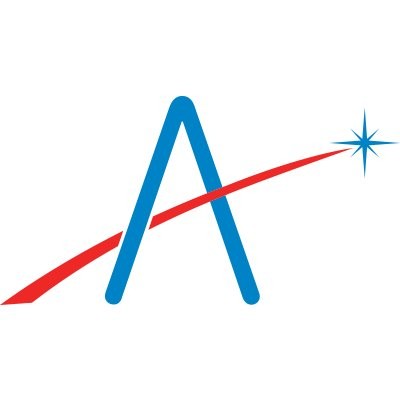 Aledade
st. george, ut, usa
Posted on Tuesday, November 29, 2022
Location: Family Healthcare
Position: Dental Assistant-Full Time
FLSA Status: Non-Exempt
Compensation:
$
16.00
up to $
22.81
per hour depending on experience and certification. We also offer performance based increases.
Bilingual in English and Spanish Required.
Benefits: Medical, Dental, Vision premiums are paid for by Family Healthcare.
Family Healthcare provides a type of healthcare program to fund a portion of their employees' healthcare premiums and out-of pocket expenses such as deductibles, copays and coinsurance provided by Nonstop Wellness.
Benefits: 401K available on the 1st day of hire for Full and Part time employees, Family Healthcare will match dollar for dollar up to 3% and .50 cents on the dollar for the next 2% up to 5% of yearly earnings.
Profit Sharing: Full and Part time employees are eligible for up to 5% of yearly earnings after working with Family Healthcare for 6 months consecutively.
Paid time off:
Sick time
95.94
hours per year Vacation time: after completing 90-day introductory period
95.94
hours per year.
Paid Holidays: 12 including a floating Holiday.
Required Vaccines and Tests: Covid-19, Influenza, Clear TB and drug test.
Summary: The Dental Assistant will be responsible for general clinic administrative work and maintenance, as well as completing lab work under the direction of the dentist. The Dental Assistant's primary responsibility is to prepare the examination rooms for appointments by sterilizing instruments and ensuring all necessary equipment is ready for the dentist. They also assist the dentist during their procedures by handing them instruments and anticipating their needs throughout the appointment. The Dental Assistant may also be responsible for greeting patients as they arrive, submitting billing details to the insurance company and scheduling the patient's next appointment before they leave the clinic. The Dental Assistant is required to perform duties as outlined in this job description.
Pay is based upon demonstrated and verifiable experience. Resumes and valid professional references must be provided to verify skill and experience level.
Please note this position is posted on behalf of our partner practices. This individual will be working at the specific practice that is mentioned in the above details and will not be a direct employee of Aledade, Inc. so will therefore not be eligible for the benefits available to Aledade employees.