Medical Assistant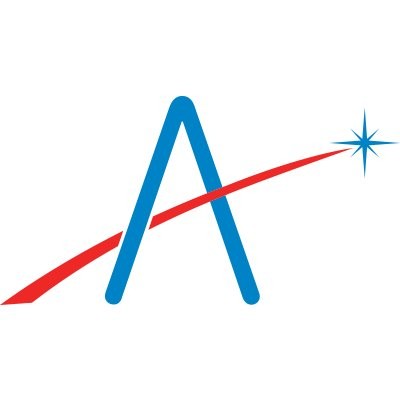 Aledade
Centreville, VA, USA
Posted on Tuesday, December 20, 2022
Location: Clifton Centreville Medical Associates
Position: Medical Assistant
A patient-focused, private family medicine practice in Centreville is seeking to hire a full-time Medical Assistant. Clifton Centreville Medical Associates (CCMA) provides high quality, personalized patient care. The Practice philosophy of car is to deliver a whole wellness health care experience to our patients and is dedicated to patients 'advocacy. We are seeking a Medical Assistant to join our staff, that represents the practice vision of medical care. Empathetic, Strong communication and interpersonal skills with patients are main traits for the prospective candidates. Office hours are limited to 8am-4pm, Monday-Friday, no weekend hours, offering a great balanced home-work life. Very competitive salary.
Job description:
Job Type: Full-time.
Hours per week: 40.
Schedule: Monday to Friday, 8am-4pm.
Benefits: Paid Time Off, Major Holidays Paid Time Off, Extended Sick Leave, Health Care Insurance and Retirement Plan
Experience: 1 to 3 years (Preferred) in an ambulatory clinical setting
Education: Certified Medical Assistant (Preferred)
Work Location: Clifton Centreville Medical associates at 5895 Trinity Parkway, suite #100.Centreville. Virginia .20120
Medical Assistant job responsibilities:
Greet and escort Patients to exam rooms, measure vital signs, medical intakes, point of care testing, process lab specimens, administer injections, perform office visits procedures including EKG and ABI
Assist Physicians in preparing and conducting office procedures.
Perform patient related phone calls and refills.
Keep exam rooms stocked with adequate supplies.
Applicant Requirements:
Able to multi-task, reliable, flexible and adaptable.
Strong communication and interpersonal skills with patients.
Empathetic and courteous
Pays attention to details
Integrity with Patients' privacy
Please note this position is posted on behalf of our partner practices. This individual will be working at the specific practice that is mentioned in the above details and will not be a direct employee of Aledade, Inc. so will therefore not be eligible for the benefits available to Aledade employees.