Front Desk Medical Receptionist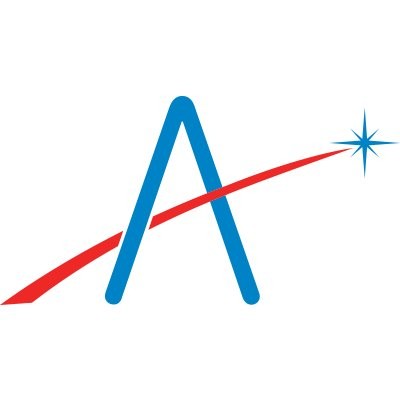 Aledade
Administration
Matthews, NC, USA
Posted on Friday, January 6, 2023
Location: Polyclinic Medical Center
Position: Front Desk Medical Receptionist
Front Desk - MUST be experienced in a MEDICAL office.
Responsibilities
Greet all patients and visitors courteously and ensure they are properly screened and directed.
Answer all incoming calls and process accordingly.
Schedule office appointments.
Accurately enter required patient demographics into EHR
Verify insurance benefits, co-pay and deductibles for upcoming office visits..
Check patient's accounts for delinquent balances prior to office visit and collect accordingly.
Review and monitor daily office schedule.
Explain the necessary paperwork to the patients, have them fill out and signed scan all information in the EHR system at the time of office visit.
Schedule any follow-up visit during the checkout process.
Balance cash, checks and credit cards.
Follow company Policies and HIPAA standards and guidelines
Complete referrals
Perform other duties as assigned by physicians and manager.
Qualifications
High school diploma or equivalency; Associates Degree, preferred
Bilingual English/Spanish preferred, but not mandatory
2 years of experience working in a customer service or an administrative assistant role
Excellent interpersonal skills, friendly and compassionate disposition
Knowledge of medical terminology, ICD-10 and CPT billing codes a plus
Previous employment in a healthcare facility a plus
Strong organizational skills, follow through and time management skills
Strong verbal and written communication skills
Ability to work independently or as part of a team
Ability to multi-task
Excellent Computer (Microsoft Office Suite) and math skills
Dedication to maintaining confidentiality
Please note this position is posted on behalf of our partner practices. This individual will be working at the specific practice that is mentioned in the above details and will not be a direct employee of Aledade, Inc. so will therefore not be eligible for the benefits available to Aledade employees.