Registered Vascular Ultrasound Technologist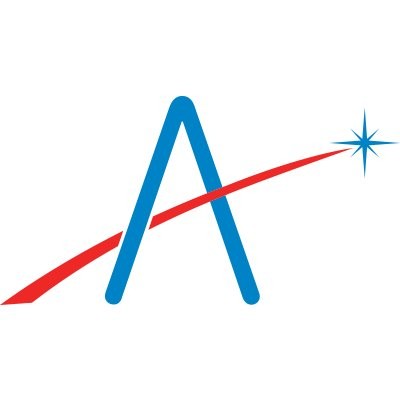 Aledade
rockledge, fl, usa
Posted on Friday, January 6, 2023
Location: Suntree Medical Associates
Position: Registered Vascular Ultrasound Technologist
Registered Vascular Technologist performs high-quality ultrasound examinations of the cerebrovascular, peripheral vascular and abdominal vascular systems.
Minimum Skills and Requirements
Experience: At least two years in vascular sonography, required
Experience in ultrasound-guided procedures, preferred
Education: High School Diploma or GED
Graduate of accredited diagnostic medical ultrasound program, with vascular specialty preferred, or the equivalent vascular experience and competency. Salary based on experience and certifications.
Certifications: Certification by the ARDMS as a Registered Vascular Technologist (RVT) or certification by CCI as a Registered Vascular Specialist (RVS), required
Certification by the ARDMS with Abdomen (AB) specialty, preferred
CPR certification, preferred
Qualifications:
Registered Vascular Technologist certification (RVT) (Required)
Associate (Preferred)
Primary Functions and Duties:
Assesses patients and obtains medical history to correlate with physician's order for test(s) to be performed.
Consults supervisor and/or provider, when necessary, to determine appropriate vascular ultrasound procedure.
Selects and safely uses appropriate ultrasound equipment for examinations.
Demonstrates knowledge of ultrasound equipment and its usage for examinations.
Prepares emergent and non-emergent ultrasound findings and documents those findings in report form.
Reviews technical findings with physician, physician assistant, nurse practitioner, and/or supervisor.
Assists with vascular ultrasound team in IAC/ICAVL accreditation process.
Attends and participates in staff meetings.
Maintains a safe and clean work environment.
Provides assistance to administrative, medical, and technical staff when necessary.
Competently performs the following vascular ultrasound examinations and adheres to lab protocols: Upper and Lower Arterial Studies (non-invasive physiological studies), with and without exercise; Upper and Lower Digital Pressures to include cold immersion, if indicated; Upper and Lower Extremity Arterial Duplex; Aorto-iliac, Renal Artery, and Mesenteric Artery Duplex; Carotid Artery Duplex; Echocardiogram's
Job Type: Part-time
Schedule: Monday to Friday
Education: Associate (Preferred)
License/Certification: Registered Vascular Technologist certification (RVT) (Required)
Please note this position is posted on behalf of our partner practices. This individual will be working at the specific practice that is mentioned in the above details and will not be a direct employee of Aledade, Inc. so will therefore not be eligible for the benefits available to Aledade employees.