LPN/RN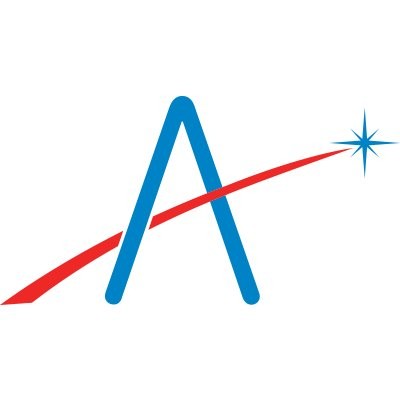 Aledade
Lewes, DE, USA
Posted on Tuesday, January 10, 2023
Location: Atlantic Adult & Pediatric Medicine
Position: LPN/RN
The LPN/RN is responsible for supporting patient care in a primary care concierge medical practice with professional service, excellent patient care, and engaged support to both the clinical and management teams.
ESSENTIAL ROLE OBJECTIVES:
Support the physicians by providing clinical and administrative assistance
Provide physical care and carries out therapeutic and medical regimens.
Obtain patient histories and medical information
Triage and assess client health concerns to determine appropriate response
Assess and report vital signs and measurements; collect specimens
Administer medications and treatment as ordered by physician
Perform procedures such as IV placement, nebulizer treatments, and phlebotomy
Assist with medical and minor surgical procedures
Prepare patients for continuing care after treatment.
Treat and dress wounds
Provide patient education for scheduled procedures and self administration of medication
Schedule and keep track of appointments
Prepare examination rooms; set up and maintains medical equipment and supplies
Track and document patient status following sick visits
Obtain authorization for prescriptions as required by insurance carriers
Manage electronic and faxed prescription refill requests
Scanning documents to patient charts
Maintain examination room inventory and replenish as needed
Uphold appropriate clinical standards
Maintain safe and clean working environment by implementing and monitoring procedures, rules, and regulations
JOB QUALIFICATIONS & COMPETENCIES:
Maintains a current LPN/RN license in the state of Delaware
At least two years of experience in primary care setting
Able to work with a team of professionals involved in providing exceptional customer service and outstanding health care
Computer literacy, including MS Office and electronic medical records systems
REPORTING AND OTHER EXPECTATIONS:
The position will report to the Practice Manager for day-to-day supervision. The person in this position will also have significant contact and involvement with other members of the clinical team. The work will be based at the Atlantic Adult and Pediatric Medicine office in Delaware. The workweek is typically Monday through Friday from 8:30 a.m. to 5:30 p.m.
Please note this position is posted on behalf of our partner practices. This individual will be working at the specific practice that is mentioned in the above details and will not be a direct employee of Aledade, Inc. so will therefore not be eligible for the benefits available to Aledade employees.