Registered or Certified Medical Assistant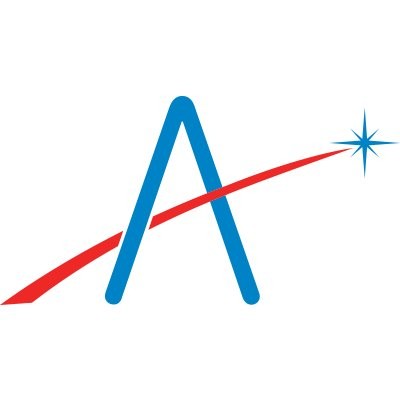 Aledade
Moncks Corner, SC, USA
Posted on Friday, January 13, 2023
Location: Berkeley Family Practice
Position: Registered or Certified Medical Assistant to include Annual Wellness Visit Services
Berkeley Family Practice is seeking a Registered or Certified Medical Assistant to provide daily clinic activities along with expertise of high quality and efficient care to patients of all ages. We work hard to support team players for our practice.
JOB FUNCTION FOR ANNUAL WELLNESS VISIT SERVICES:
Ability to communicate effectively
Prior to visit knowledge of reviewing patient medical records
Ability to review and understand previous testing results
Ability to review chart for testing and immunization needed
Knowledge of medications and the ability to research
Review of Preventive Care
Review of medications, advanced directives, pain assessment, etc.
Direct report to providers after your portion of AWV review with patients
JOB FUNCTION FOR REGISTERED OR CERTIFIED MEDICAL ASSISTANT:
Support provider during clinic hours
Taking vitals and documenting in EMR
Documenting/updating patient histories and medication
Preparation of exam room to include supplies, instruments and any equipment needed
Complete in-house testing per protocols of CLIA waived
Perform EKG's and Spirometry
Coordinates prescriptions
Provide immunizations and injections
Responsible for answering patient telephone calls to provider and returning calls to patients
Maintaining accurate and complete documentation in electronic medical record
Responsible for medication prior authorizations
Responsible for verification of DHEC for escribing & calling medications into pharmacy
Assist provider in minor procedures and Pap Smears
Sterilize equipment as needed or assigned
Open and close laboratory area for in house testing
Monitor supplies and notify supervisor as needed
Other duties and responsibilities as assigned
QUALIFICATIONS/LICENSURE:
Registered or Certified Medical Assistant (Required)
CPR
EXPERIENCE
Preferred 1 year
Computer skills
Electronic Medical Records (prefer eClinical Works)
Please note this position is posted on behalf of our partner practices. This individual will be working at the specific practice that is mentioned in the above details and will not be a direct employee of Aledade, Inc. so will therefore not be eligible for the benefits available to Aledade employees.