Certified Medical Assistant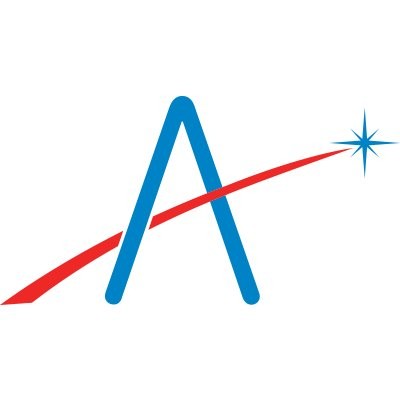 Aledade
highland, in, usa
Posted on Wednesday, January 18, 2023
Location: Dr. Mary Tilak and Associates
Position: Certified Medical Assistant
Dr. Mary Tilak and Associates is a multi-dimensional Primary care organization with a focus on patient centered value-based care. Practice uses technology and data to enhance a team-based healthcare delivery driving the best clinical outcomes and experience for our patients. We are looking to hire two additional certified medical assistants who are versatile and multi- taskers with excellent empathetic customer service to support a value-based care coordination team.
Job Type: Full-time
Flexible schedule
5 days a week/36-40 hours per week
Some Saturdays 4-hour schedule
Competitive Compensation Salary: $18.00 and above per hour
Job responsibilities will be as follows:
MA will be responsible for a panel of patients with chronic medical conditions to reach out to on a regular cadence weekly and coordinate care based on a care plan devised by the providers.
MA will work in a team set up under the clinical supervision of the rendering provider and Medical Director.
MA will need to be tech savvy to document all patient engagement on an advanced EMR platform.
MA will need to facilitate RPM – remote patient monitoring devices to be appropriately synched with the EMR and monitor incoming data daily.
MA will meet with Medical Director along with his/her team weekly and review patient care coordination and remote patient monitoring
MA will provide TCM – transitional care management services for patients being discharged from acute and sub-acute care
MA will work with cross functional teams to bridge quality gaps. Medical assistants should be able to multi-task into other routine medical assistant tasks, if necessary, as mentioned below:
Assist providers in exam rooms
Escort patients to exam rooms, interviews patients, measure vital signs, including weight, blood pressure, pulse, temperature, and document all information in patient's chart
Give instructions to patients as instructed by Provider
Ensure all related reports, labs and information is filed is available in patients' medical records prior to their appointment
Keep exam rooms stocked with adequate medical supplies, maintain instruments
Take telephone messages and provide feedback and answers to patient/physician/pharmacy calls
Triage and process messages from patients and front office staff to Providers
Maintain all logs and required checks (i.e., refrigerator temperatures, emergency medications, expired medications, etc.)
All other duties as assigned by clinical coordinator or practice administrator
Required experience and skills:
1 or more years' experience as medical assistant
Technology savvy
EMR exposure and experience
Benefits:
401(k)
401(k) matching
Flexible schedule
Free parking
Paid time off
Professional development assistance
Medical specialties:
Primary Care
Obesity management
Mental Health
Schedule:
8-hour shift
Monday to Friday
Weekend availability
License/Certification:
BLS Certification (Preferred)
Certified Medical Assistant (Required)
Please note this position is posted on behalf of our partner practices. This individual will be working at the specific practice that is mentioned in the above details and will not be a direct employee of Aledade, Inc. so will therefore not be eligible for the benefits available to Aledade employees.