Nurse Care Coordinator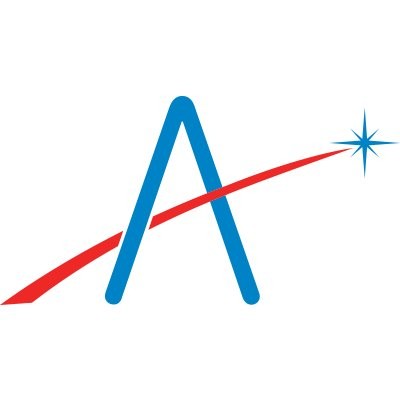 Aledade
Chicago, IL, USA
Posted on Thursday, January 19, 2023
Location: Premier Health Network
Position: Nurse Care Coordinator
Job Summary: The Nurse Care Coordinator ensures patient navigation is implemented by managing client caseloads, conducting intake assessment and reassessment, and supervising Medical Assistant staff. Care Coordinators facilitate conversations between interdisciplinary Care Teams and expedite client services referrals. The Care Coordinator is dedicated to providing support to staff and is responsible for staff training.
Duties/Responsibilities:
Closely monitors the progression of care for the observation patient, and ensures appropriate utilization of resources and efficient throughput for this patient population.
Establishes rapport and a relationship with the patient and family in order to understand their needs and expectations and to assist them in setting realistic and mutual goals. Integrate an awareness of cultural factors in the patient/family interview process and elicit clinically relevant cultural information.
In conjunction with the physician, the patient and interdisciplinary team, establishes a comprehensive plan of care to appropriately address clinical milestones.
Documents all care management assessments and interventions. Inserts most current discharge planning documentation into medical records.
Performs a comprehensive assessment of a patient's clinical, psychosocial needs.. Establishes clinical milestones and goals related to these issues.
Provides training to current and newly hired medical assistant employees
Manage telehealth and remote patient monitoring patients.
Required Skills/Abilities:
Strong understanding of cultural competency with the target population
Computer literacy necessary
Organized with confidential client material, appointment tracking, and caseloads
Ability to build relationships with different types of people, including clients, organization members, and members of the health care team
Strong technical nursing skills (phlebotomy, IV placement, EKG, ect)
Education and Experience:
RN or BSN Required
CPR Certified
3-5 Years of experience preferred
Please note this position is posted on behalf of our partner practices. This individual will be working at the specific practice that is mentioned in the above details and will not be a direct employee of Aledade, Inc. so will therefore not be eligible for the benefits available to Aledade employees.