Nurse Practitioner (NP) or Physician Assistant (PA)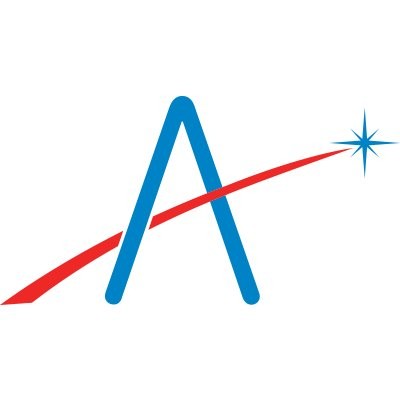 Aledade
Chicago, IL, USA
Posted on Thursday, January 19, 2023
Location: Premier Health Network
Position: Nurse Practitioner (NP) or Physician Assistant (PA)
Premier Health Network is seeking a full time Nurse Practitioner (NP) or Physician Assistant (PA) to deliver excellent patient care in a primary care in Chicago, IL. NP/PA will provide preventive and sick care in an office setting, maintain accurate clinical records in our EHR system, and utilize Value Based Care and population health (ACO) tools to assist patients in accessing comprehensive, high value healthcare.
Responsibilities:
Provide office based clinical primary care including screenings, history and physical, care plan documentation, vaccination and high value referrals.
Enhance delivery of well-coordinated care by incorporating records from acute, specialist and post-acute visits into the clinical chart and deriving clinical insights.
Deliver high quality care and document appropriately to maintain excellent quality scores within commercial and public payer ACO programs.
Provide efficient care to minimize patient wait time and achieve practice productivity goals.
Maximize patient satisfaction by providing evidence-based patient education, shared decision making and excellent bedside manner.
Commitment to meeting the health care and addressing the social determinant needs of the communities we serve.
Qualifications:
Graduation from an Accredited Nurse Practitioner Program and current licensure to practice in the state of Illinois and/or Indiana.
Experience in a primary care or comparable care setting preferred
Experience documenting clinical data in an electronic health record system (EHR)
Strong written and interpersonal communication skills
Team oriented and a positive attitude
Familiar with ACOs and other Medicare Advantage programs.
Philosophically aligned to value based care goals of high quality, high value car
About our Practice: Consider joining our team: Primary Care and Integrative Medicine in Hyde Park Chicago, IL. "Better providers. Better service. Because WE care"
Our practice takes pride in serving our community as a primary care provider, we are patients first contact for health care, as well as partners and advocates in navigating every aspect of the healthcare system. At Premier Urgent Care Chicago we can diagnose and treat conditions ranging from a child's fever to chronic care management such as diabetes, high blood pressure, and Chronic Kidney Disease. Premier Urgent Care is dedicated to providing accessible and affordable care to patients throughout the South Chicago area.
Please note this position is posted on behalf of our partner practices. This individual will be working at the specific practice that is mentioned in the above details and will not be a direct employee of Aledade, Inc. so will therefore not be eligible for the benefits available to Aledade employees.