Certified Medical Assistant (CMA)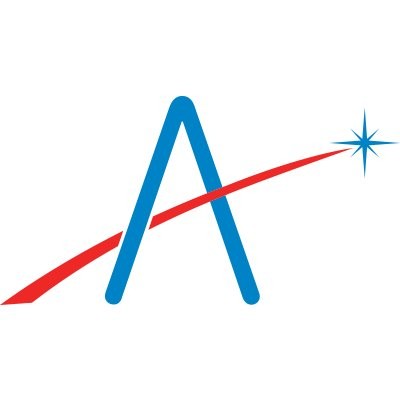 Aledade
Ridgeway, VA, USA
Posted on Tuesday, February 14, 2023
Location: Ridgeway Family Health
Position: Certified Medical Assistant (CMA)
Reports to: Lead Nurse
Employment: X Full-time Part-time
FLSA status: Exempt X Non-exempt (hourly)
Purpose: Every position within the MCHCHW exists to help the organization realize its Mission of providing medical and other health related services to uninsured and underinsured members of our community. As a valued member of our staff, it is critically important that this goal be the motivation for all your activities in the performance of your duties and responsibilities.
Position Summary: Health Center Certified Medical Assistants (CMA) are routinely in direct contact with Health Center patients, their families and a variety of third-party vendors and stakeholders. As such, it is important that this person has a very pleasant disposition and can communicate well with a wide range of people.
The Certified Medical Assistant provides basic technical clinical services and clerical support in the delivery of quality patient care as directed by licensed staff, and providers.
The Certified Medical Assistant must be able to work effectively in a fast-paced environment, employing exceptional critical thinking and problem-solving skills while providing efficient and accurate healthcare. This person serves as a patient liaison and assistsin providing a continuum of healthcare in keeping with the goals and objectives of a Patient Centered Medical Home.
The CMA is responsible for tracking and recording various quality assurance measures and outcomes and ensuring that Quality Assurance and Performance Improvement standards and requirements are met. This position assists with Health Coaching, especially regarding patients with the three chronic disease conditions and/or high-risk criteria identified by the Patient Centered Medical Home. This position demands adherence to prescribed routines, maintaining records, data, and other information with a high degree of accuracy and speed.
This position is an integral member of a Patient Centered Medical Home team. This individual must be able to work in a fast-paced, stressful environment and relentlessly pursues the highest levels of quality care for our patients.
Minimum Required Education, Experience, Abilities & Characteristics:
Education: Graduation from an accredited Medical Assistant program
Minimum one year experience in a physician office preferred
Prior experience in data entry required.
A diverse set of skills and abilities including organization, prioritization, good grammar, telephone and interpersonal business manners and the ability to multitask.
Possess good computer skills including knowledge of Electronic Medical Record systems(EMRs).
A passion and concern for the target population served by the Health Center.
Effective communication skills to work with the public.
Licensure/Certification: Current Medical Assistant Certification through a recognized national professional association such as, the American Association of Medical Assistants, the American Medical Technologists, The National Association of Healthcare Professions, the American Registry of Medical Assistants, or the National Healthcare Association. May be hired on a provisional status once the applicant receives the letter confirming they have taken the certification exam and have a provisional passing score. AHA BLS-HCP Certification required.
Please note this position is posted on behalf of our partner practices. This individual will be working at the specific practice that is mentioned in the above details and will not be a direct employee of Aledade, Inc. so will therefore not be eligible for the benefits available to Aledade employees.