Licensed Clinical Social Worker (LCSW)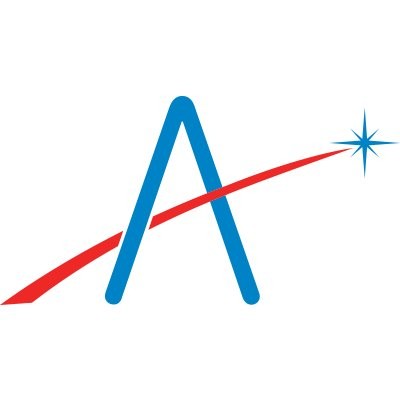 Aledade
Charlotte, NC, USA
Posted on Tuesday, February 14, 2023
Location: StarMed Healthcare
Position: Licensed Clinical Social Worker (LCSW)
StarMed Healthcare is looking for a dedicated Licensed Clinical Social Worker (LCSW) to join our team. The LCSW provides education and support services to patients, families, and staff; assesses needs, plans, coordinates and evaluates services of patients with the goal of equipping and empowering individuals and their families.
Licensure/Certification/Registration: LCSW, if regulations are required.
Skills Required: Must have experience working with military patients and patients experiencing PTSD. Ability to successfully complete generic and department specific skills validation and competency testing; knowledge of chronic disease issues; knowledge of community resources; knowledge of department processes and needs. Demonstrate above average ability in the following areas: managing a complex and varied workload, understanding physical and psychosocial assessment parameters. Strong written and verbal skills; strong problem solving, decision making, organizational and critical thinking skills; and ability to network and access appropriate resources.
Additional Requirements: Willingness to conduct telehealth and in-person appointments. The ability to work with patients of all ages. Spanish speaking strongly preferred
Qualifications:
Education: Master's degree required. Graduate of a school of social work that is approved by the Council on Social Work Education with a Master's Degree (MSW).
Experience: 0-5 years professional social work experience in a healthcare, hospital, or community health setting providing clinical and counseling services required.
Essential Functions:
Plans for the care management of targeted populations.
Conduct psychosocial assessments and interventions to improve or maintain the social, emotional, and physical health status of the patient.
Provides information and education to patients and their social support on available community resources (i.e. group counseling).
Maintains knowledge of community agencies and community resources for referrals and care partnerships and utilizes these to meet patient needs.
Interviews, assesses needs, and refers patients/families to resources for social, emotional, or financial assistance when appropriate and serves as a patient advocate to help in the decision making process.
Assists and facilitates the multidisciplinary team in understanding and integrating these aspects into the plan of care.
Reports suspected cases of child and/or adult abuse/neglect/exploitation.
Serves as liaison between providers, care setting, patient/patient's social support system and Department of Social Services during evaluation/investigation.
Utilizes advanced conflict resolution skills to identify problems, recommend solutions and work toward resolution
Work closely with the on-site provider for medication management and treatment plans
Performs other duties and responsibilities as assigned and within time frame specified
Please note this position is posted on behalf of our partner practices. This individual will be working at the specific practice that is mentioned in the above details and will not be a direct employee of Aledade, Inc. so will therefore not be eligible for the benefits available to Aledade employees.