Nurse Practitioner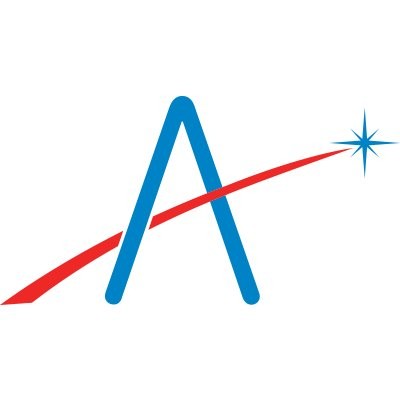 Aledade
Haverhill, MA, USA
Posted on Saturday, February 25, 2023
Location: Haverhill Family Office
Position: Nurse Practitioner
Nurse Practitioner – Primary Care (Greater Boston Area)
Full autonomy to practice medicine in a growing independent primary care practice.
Minimum Qualifications: 2+ years of direct experience in a clinical setting
Why This Role Is Important:
As a key member of the clinical team, the Nurse Practitioner will provide the full scope of primary care services which fall under his/her field of training, including but not limited to diagnosis, treatment, coordination of care, preventive care and health maintenance to patients. Patient care will be provided on-site as well as virtually.
Leveraging virtual care solutions, the Nurse Practitioner will collaborate with internal teams to communicate with and treat patients in a telehealth setting. This individual should be comfortable with computers and interested in working in an evolving environment where tools to provide care are frequently updated and improved.
The Nurse Practitioner will be primarily accountable for:
Diagnosing and treating patients in-person or via telemedicine, including recommending suitable treatment plans and considering cost-effective treatment modalities.
Collaborating with physicians in managing acute and long-term medical needs of patients. Maintaining continuity of care between physician visits.
Maintaining and reviewing patient records, charts and other pertinent information. Posting tests and examination results.
Counseling for each patient on a wellness plan; providing medical and wellness education.
Prescribing medication in accordance with Massachusetts statute and professional practice guidelines.
Collaborating with specialty care as appropriate.
Reviewing incoming reports (e.g. lab, x-ray, EKG) sign, date and follow up in a timely manner.
Participating in peer review, quality assurance, provider meetings, and other clinical meetings.
Assisting in updating/implementing protocols and principles of practice as requested.
Please note this position is posted on behalf of our partner practices. This individual will be working at the specific practice that is mentioned in the above details and will not be a direct employee of Aledade, Inc. so will therefore not be eligible for the benefits available to Aledade employees.