Medical Assistant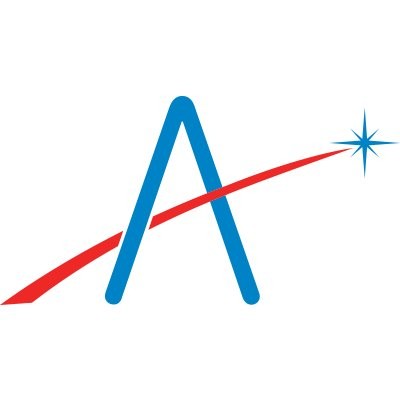 Aledade
Haverhill, MA, USA
Posted on Tuesday, February 28, 2023
Location: Haverhill Family Office
Position: Medical Assistant. Spanish or Cambodian Khmer Speaking preferred.
Medical Assistant for immediate start!
Perks include working in a brand-new office built in 2023. Delicious catered lunch on an almost daily basis. We are a well-established primary care medical practice looking for an enthusiastic team player to join us as a medical receptionist. You will learn all aspects of working in a primary care medical office, including developing expertise in eClinicalworks EMR. You will work as a team to serve the community around you.
Schedule: Employee shall work for Employer for forty (40) hours per week, Monday through Friday, in accordance with a schedule to be set by Employer.
Duties:
You will perform the duties customarily performed by an employee in your position or as otherwise may be assigned to you by the Company.
Prepare patients for examination, take vitals, update medication lists, record patient health histories
Administer injections and vaccinations, perform EKGs, and collect body fluid specimens (i.e. urine, blood), and perform routine tests
Receive and direct phone calls, schedule appointments, check-in patients, update patient records in eClinicalworks, and ensure all forms and consents are completed by patients
Check-out patients, assist with referral processing, and arrange laboratory services
Complete prior authorizations for medications, doctor referrals and other orders
Complete patient paperwork and applications as needed to help providers maintain efficiency
Write sick notes, return to work notes and other correspondence for patients and our providers
Assist providers with medical procedures and exams
Manage inventory of medical supplies and equip exam rooms with appropriate supplies
Maintain patient confidentiality at all times
Maintain a professional attitude with colleagues and business partners
Be courteous and caring with patients at all times
Open and close the office.
Greet patients and register patients in the electronic medical record eClinicalworks as they arrive in the office or call in for a telemedicine visit.
Provide directions for patients to navigate the health system.
Assist with credentialing physicians and other providers with health systems, hospitals, and other facilities.
Work to ensure excellent customer service is provided to patients and families. Collect and monitor patient satisfaction/experience testimonials.
Manage co-payments.
Monitor quality metrics, call patients regarding overdue health maintenance, and schedule patients to complete overdue health maintenance needs.
Work with other staff and leadership to improve operations and implement new processes
Minimum Qualifications and Experience:
High school diploma or equivalent.
Familiarity with eClinicalworks strongly preferred.
Basic computer knowledge including how to organize folders in Windows 10.
Knowledge about ICD10 and CPT codes.
Ability to maintain strict confidentiality/HIPPA confidentiality required.
Extremely detailed oriented with strong work ethic and communication skills.
Must be coachable and a fast learner.
Spanish or Cambodian Khmer speaking preferred.
Please note this position is posted on behalf of our partner practices. This individual will be working at the specific practice that is mentioned in the above details and will not be a direct employee of Aledade, Inc. so will therefore not be eligible for the benefits available to Aledade employees.