Licensed Practical Nurse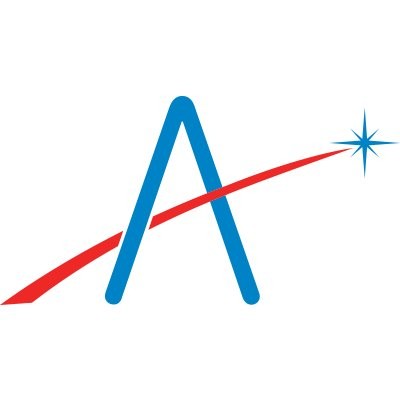 Aledade
Radford, VA, USA
Posted on Wednesday, March 22, 2023
Location: Family Health Clinic
Position: Licensed Practical Nurse
Family Health Clinic in Radford, VA is hiring for a Licensed Practical Nurse.
Every employee of Family Health Clinic, Inc. is obligated and accountable to deliver professional patient care. Every attempt must be made to follow guidelines set forth by OSHA as well as compliant with all HIPPA regulations.
RESPONSIBILITIES: (Include but are not limited to):
Work-up" patients – take and record vital signs (weight, height, temperature, blood pressure, respiratory, pulse),
Administer injections per doctors order
Schedule outpatient procedures
Record preliminary reports called from hospital and/or other physician
Obtain required pre-authorizations for outpatient procedures
Assist physician/provider with procedures, always maintaining sterile field.
Biopsies, paps,
Complete forms for specimens to be sent out based on insurance company requirements.
Sterilize used equipment using autoclave and wrap for next use
Bandage wounds
Remove sutures staples
Perform EKG, spirometry, ear lavage when ordered by provider
Prescriptions
After physician approval, call prescription to patient selected pharmacy, fax to rx company, etc.
Complete written prescriptions for attending physician to sign for patient to pick-up in front office
Obtain prior authorization for medication when required by insurance company
Place samples with patients name on package in appropriate bin in front office for patient to pick up.
Clean and Stock exam rooms during daily operating hours
Any and all medical supplies required by physician/provider using that room.
Cleaning supplies to sterilize furniture, equipment or any other area used between each patient use
Any patient education materials physician/providers prefer o Safely discard any biohazardous materials using provided bags, containers, etc.
Inventory medical supplies. Log quantity on hand, submit order to Nursing Supervisor or Office Manager when supply reaches minimum quantity limits. Orders should be submitted 5 business days in advance to cut freight and delivery charges.
Complete patient forms for physician / provider to signature (FMLA, WC, etc.)
Please note this position is posted on behalf of our partner practices. This individual will be working at the specific practice that is mentioned in the above details and will not be a direct employee of Aledade, Inc. so will therefore not be eligible for the benefits available to Aledade employees.