Quality Improvement Coordinator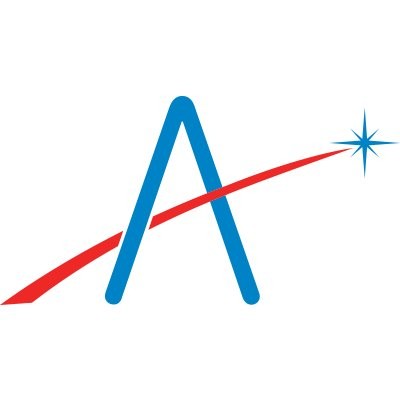 Aledade
Quality Assurance
Greensboro, NC, USA
Posted on Tuesday, April 4, 2023
Location: Triad Adult and Pediatric Medicine Inc.
Position: Quality Improvement Coordinator
Responsible for supporting the activities of the Quality Improvement, Risk Management and HIPAA program of TAPM. Assists the QI Managers, Medical Director and Quality Team in meeting quality measures. This includes data collections, analysis, and reporting. Also assists with the development and implementation of Patient Center Medical Home, UDS reports, Meaningful Use Measures, OSHA, Safety and Risk Management. Takes the lead in HIPAA Compliance and Patient Portal activity under the direction of the QI Manager.
Job Responsibilities:
Supports and assists QI Leadership in all quality, risk management and HIPAA activities
Supports and assists the medical director and the Quality Committee in the development of the Quality Improvement (QI) plan to include objectives, policies, standards and corrective procedures.
Support and assists the organizes the activities of the Quality Program.
Support and assists the medical director, adult and pediatric clinicians in the planning of a systematic, organization-wide approach to identifying measurable indicators for quality standards and improve performance.
Support and assists managers, clinicians, and practice staff with the preparation and assessment of quality reporting for TAPM, including TAPM clinical protocols and grant required indicators.
Supports and assists in process improvement teams in the development of process improvement plans, consistent with the quality protocols and standards identified by CCNC, AAP, HEDIS, NCQA, etc.
Works with QI Team to educate on performance improvement as necessary Supports and Assists QI activities, compiles data using sampling techniques, statistical analysis and computer resources
Works with QI Team to analyzes and interpret data to determine quality of patient care and to identify problems, patterns, and high-risk activities. This role works closely with TAPM's IT staff and EHR team
Requirements:
Current state of North Carolina RN license or current Registered Records Administrator Certificate.
Certification in QI or Compliance is a plus
Please note this position is posted on behalf of our partner practices. This individual will be working at the specific practice that is mentioned in the above details and will not be a direct employee of Aledade, Inc. so will therefore not be eligible for the benefits available to Aledade employees.