Advanced Registered Nurse Practitioner/Physician Assistant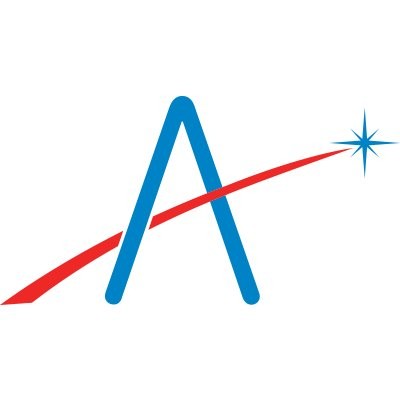 Aledade
Naples, FL, USA
Posted on Tuesday, April 11, 2023
Location: Collier Medical Specialists
Position: Advanced Registered Nurse Practitioner/Physician Assistant
Job Type: Full-time
Salary: $54.00 - $59.00 per hour
Experience: medical specialty clinic: 3 years (Required)
License/Certification: Certified Nurse Practitioner (Required)
Collier Medical Specialists is a private boutique primary care practice in Naples, FL established since 2007. We are located in south Naples, nestled in a retired, vibrant, vivacious, growing community of middle age to elderly individuals. We are professional, customer-centric, collaborative team and our goal is to provide comprehensive, world- class medical care without compromising quality.
Since inception, we have had 1 primary care provider, a nurse practitioner and a full time physical therapist on site with other clinical and non-clinical staff. Our office is seeking a qualified Nurse Practitioner (ARNP) or a Physician Assistant with experience in outpatient/inpatient Internal Medicine/Primary Care for at least 3 years or more who can provide exceptional, uncompromising compassionate care to our patients in our practice. The Nurse Practitioner will be required to play the role of primary care provider for our practice patients as well as provide routine consultations for follow ups and urgent care issues.
In addition to providing a comprehensive health & Plan of Care for patients comprising of annual wellness visits routine follow-ups and urgent care appointments for our patients we also have a fully established in-house service for complete - Radiology evaluation with Ultrasounds, Nuclear Stress Testing capabilities, Wound Care Clinic, Coumadin Clinic, Immunization/Travel Medicine Clinic, Osteoporosis clinic, Orthopedic injection clinic and a full PT clinic.
We also have in place an Extended Care/Concierge Care program that patients can avail off, if they desire. Finally, we work in partnership with an ACO (accountable care organization) that has helped us thrive in the landscape of value-based care while focusing on what matters most: our patients.
We provide in addition to standard benefits a profit sharing scheme after one year of service or when 401K eligible plus add-on bonuses during the year depending on performance outcomes. If you are looking for a progressive, well-groomed, fully integrated Internal Medicine Clinic, look no further!!!
Benefits:
401(k)
401(k) matching
Continuing education credits
Dental insurance
Health insurance
Malpractice insurance
Paid time off
Retirement plan
Vision insurance
Medical specialties:
Geriatrics
Internal Medicine
Primary Care
Urgent Care
Please note this position is posted on behalf of our partner practices. This individual will be working at the specific practice that is mentioned in the above details and will not be a direct employee of Aledade, Inc. so will therefore not be eligible for the benefits available to Aledade employees.