Human Resource and Patient Services Manager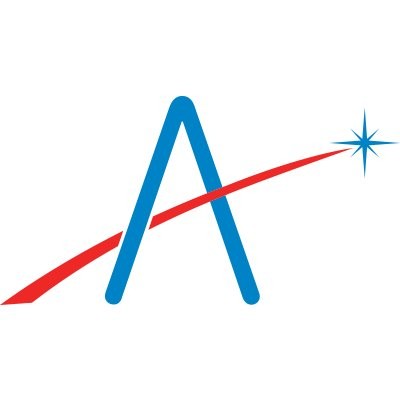 Aledade
Customer Service
Pocahontas, AR, USA
Posted on Tuesday, April 11, 2023
Location: Pocahontas Medical Clinic
Position: Human Resource and Patient Services Manager
The Human Resource and Patient Services Manager will lead and direct the routine functions of the Human Resources (HR) department including hiring and interviewing staff, administering pay, benefits, and leave, and enforcing company policies and practices. As well as oversee Patient Services to ensure all Staff are providing excellent patient care.
Supervisory Responsibilities:
Recruits, interviews, hires, and facilitates training new staff.
Oversees the daily workflow of Patient Services Staff.
Provides constructive and timely performance evaluations for Patient Services Staff, works with Department Managers to ensure all evaluations are performed and in maintained in Employee's file.
Handles discipline and termination of employees in accordance with company policy, with assistance from Administration as needed. Duties/Responsibilities:
Partners with the leadership team to understand and execute the organization's human resource policies.
Manages interviewing and hiring of qualified job applicants; collaborates with departmental managers to understand skills and competencies required for openings.
Assists in learning and development programs and initiatives that provide internal development opportunities for staff.
Oversees employee disciplinary meetings, terminations, and investigations.
Maintains compliance with federal, state, and local employment laws and regulations, and recommended best practices; reviews policies and practices to maintain compliance.
Preparation of Bi-weekly payroll, updating Employee files for payroll and current benefits (401K, Insurance Policies, etc). Work with Accounting Firm to ensure data is correct and assist in any necessary changes.
Manage day-to-day work flows for Patient Services Staff and the Customer Service provided to patients.
Assist in other Business Office areas as needed.
Performs other duties as assigned.
Required Skills/Abilities:
Excellent verbal and written communication skills.
Excellent interpersonal, negotiation, and conflict resolution skills.
Excellent organizational skills and attention to detail.
Strong analytical and problem-solving skills.
Ability to prioritize tasks and to delegate them when appropriate.
Ability to handle medical records discreetly
Ability to act with integrity, professionalism, and confidentiality.
Thorough knowledge of employment-related laws and regulations.
Proficient with Microsoft Office Suite or related software.
Education and Experience:
Bachelor's degree in Human Resources, Business Administration, or related field preferred.
A minimum of three years of human resource or Medical Office management experience preferred.
Knowledge of accounting, data and administrative processes and principles
Knowledge of medical issues and terminology preferred
Please note this position is posted on behalf of our partner practices. This individual will be working at the specific practice that is mentioned in the above details and will not be a direct employee of Aledade, Inc. so will therefore not be eligible for the benefits available to Aledade employees.