Certified Medical Assistant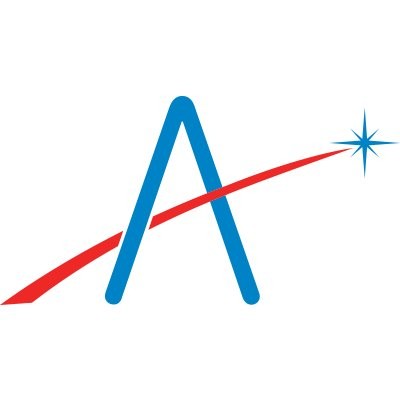 Aledade
Stokesdale, NC, USA
Posted on Friday, April 21, 2023
Location: NorthStar Medical Group, PLLC
Position: Certified Medical Assistant
Purpose: Every position within the NorthStar Group exists to help the organization realize its Mission of providing excellent medical and other health related services to members of our community.
Position Summary: NorthStar Medical Group (CMA) & (RMA) are routinely in direct contact with patients, their families and caregivers. As such, it is important that this person has a very pleasant disposition and can communicate well with a wide range of people. This is a hybrid position doing front office duties and rotation into clinical. The ideal candidate would be able to do all of the following but preference will be given to candidates that are flexible and teachable.
Licensure/Certification: Current Medical Assistant Certification through a recognized national professional association such as, the American Association of Medical Assistants, the American Medical Technologists, The National Association of Healthcare Professions, the American Registry of Medical Assistants, or the National Healthcare Association. May be hired on a provisional status once the applicant receives the letter confirming they have taken the certification exam and have a provisional passing score. AHA BLS-HCP Certification required.
The successful candidate:
Handles multiple phone lines and schedules appointments.
Is punctual, reliable and committed to great patient care.
Schedule appointments accordingly to appointment type
Explains insurance eligibility to patient, collects payments and reconciles deposits accurately.
Maintain office privacy and assure confidentiality of patients at all times.
Collect co-pays, balance daily financial registers, and report to billing.
Explain necessary new patient, physical, AWV's, medical, and insurance forms.
Input patients demographics, medical history, medications, and social history for new patients.
Scan appropriate forms, medication lists, imaging, etc into patients charts.
Verify insurance information, eligibility, contact info, etc for new and returning patients.
Prepare exam rooms.
Obtain patient vital signs, history, and reason for visit, order the appropriate test and labs.
Document the information and any other required information in the patient's chart.
Assists with patient care: giving injections, informing patients of lab results, performing EKGs, collecting urine samples, drawing labs, handling prescription refills and providing other medical procedures as directed by the provider.
Assists providers with examinations, diagnostic procedures/testing and minor surgeries.
Track all necessary quality controls such as refrigerator temperatures, equipment controls, etc.
Orders supplies as needed.
Educate patients.
Be a patient advocate.
Possess knowledge of care terms for coordination of patient care, self-management and able to prioritize duties.
Prior authorizations for patient's medications,
Minimum Required Education, Experience, Abilities & Characteristics:
Education: Graduation from an accredited Medical Assistant program
Minimum one year experience in a physician office preferred.
Prior experience in data entry required.
A diverse set of skills and abilities including organization, prioritization, good grammar, telephone and interpersonal business manners and the ability to multitask.
Possess good computer skills including knowledge of Electronic Medical Record systems(EMRs).
Effective communication skills to work with the public.
Competitive benefits and hourly wage being offered. Monday-Friday either 8 or 9 hours shifts available. No nights or weekend required. Pay based on experience.
Please note this position is posted on behalf of our partner practices. This individual will be working at the specific practice that is mentioned in the above details and will not be a direct employee of Aledade, Inc. so will therefore not be eligible for the benefits available to Aledade employees.