Medical Assistant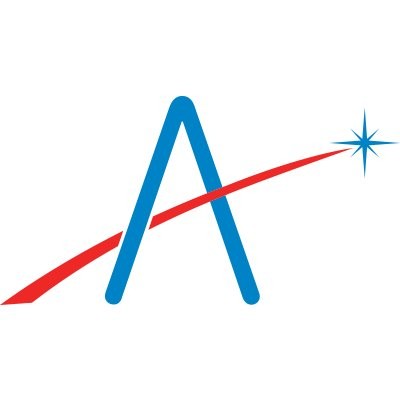 Aledade
Shelby, OH, USA
Posted on Thursday, April 27, 2023
Location: Ajay Chawla, MD
Position: Medical Assistant
MEDICAL ASSISTANT for a fast paced medical office.
Hours:
Monday-Friday 8:30am-4:30pm
Office hours may vary depending on the availability of the providers.
No weekends and No holiday working hours
Essential Functions:
Directs patients to patient care areas and obtains chief complaint and/or reason for visit, vital signs, heights and weight. Maintains patient flow in clinical areas.
Performs diagnostic testing (injections & lab) as ordered. May perform venipuncture.
Maintains appropriate records including documentation, review of chart for current information, patient notes, dictation, etc.
Assists physician with procedures, treatments, minor surgeries and exams as needed.
Provides some basic procedures under the direction of the physician, mid-level provider, or RN.
Performs some basic triage functions with referral to appropriate medical professional.
May be required to float based on staffing needs.
Perform functions of patient services coordinator such as obtaining and verifying patient demographic information, enter data into the computer, obtaining co-pays and entering billing charges into the computer.
Maintains inventory and stocks exam rooms. Maintains patient care equipment in good working order to ensure quality control procedures and in accordance with regulatory guidelines.
Assists in ensuring compliance with the state, federal and other regulatory agencies.
Reviews daily schedule to prepare charts for daily appointments. Follow up on missed appointments.
Required Minimum Education:
Vocational/Technical Degree
Specialty/Major: Medical Assisting
Please note this position is posted on behalf of our partner practices. This individual will be working at the specific practice that is mentioned in the above details and will not be a direct employee of Aledade, Inc. so will therefore not be eligible for the benefits available to Aledade employees.