Medical Assistant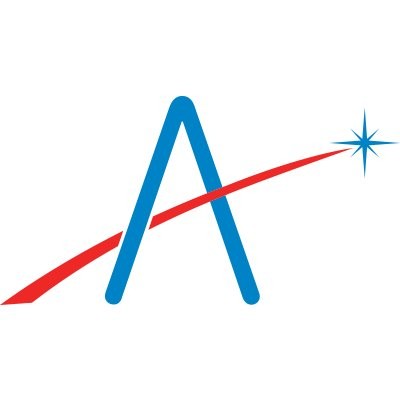 Aledade
Maineville, OH, USA
Posted on Saturday, April 29, 2023
Job description
Certified Medical Assistant Job Responsibilities:
Helps patients by providing clinical and business office assistance in the offices and clinics of health care providers. We are seeking a highly motivated task oriented employee.
Available Hours
Monday through Saturday. Saturday hour availability is a MUST! Employee will be given a day off through the week and Sundays.
Essential Job Functions:
Greet any customers or potential patients while in the front area or near the clinic, rotational position MA will work with providers but will also work in the front as well as a triage assistant on rotation.
Clean and organize the clinic space daily. This includes, but not limited to, taking out trash, logging and putting away supply orders, cleaning the floor under counters and around furniture.
Answer questions, following HIPAA guidelines while in the front and back area.
Utilize the Paycor time management system, as well as the EHR system EMD practice partners, (Training will be offered onsite for programs).
Determine method of payment, describing the options, prompt pay or filing with one of our accepted insurance plans.
Copy government issued identification for all patients.
Copy insurance card if the patient selects for insurance to be filed.
Escort the patient to the exam room and determine the patient's chief complaint.
Consult with the provider for questions related to scope of services (i.e. what is in scope or out of scope).
Complete the registration process, placing the patient under the respective appointment book for the appropriate provider.
Scanning all appropriate documents, alert the provider if they need to complete the scanning.
Collect payments and log in the EMR.
Obtain vital signs and enter the data in the EMR in designated clinics with completed competencies.
Depending on patient complaint assist the provider within specified protocols, with obtaining specimens, e.g., strep, influenza, mono, urinalysis, blood draws etc. (onsite training if not proficient with testing)
Provide waiting patients/potential patients guidance on registration, wait time, services that may be rendered, and payment methods.
Answer phones, responds to questions, and return calls as necessary.
Participate in off site events as needed (very minimally requirement).
Put together weekly order for supplies for Labcorp and fax in order
Prepare packages and mail for shipping when necessary.
Certified Medical Assistant program completion required, with proof of membership at the time of hire.
Employee Benefits:
Competitive Pay
401 K after 1 year
PTO after 90 days
Paid Holidays
Job Type: Full-time
COVID-19 considerations:
We do test for COVID 19 and have medical grade PPE that is required to be worn during the testing protocol for employee safety.
Partner Practice
Please note this position is posted on behalf of our partner practices. This individual will be working at the specific practice that is mentioned in the above details and will not be a direct employee of Aledade, Inc. so will therefore not be eligible for the benefits available to Aledade employees.