Medical Biller/Clerical Associate/CMA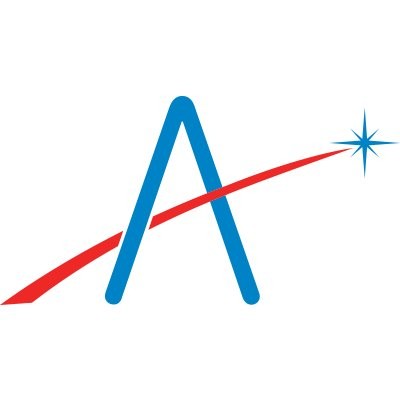 Aledade
Gastonia, NC, USA
Posted on Wednesday, May 3, 2023
Location: Gaston Medical Associates, PA
Position: Medical Biller/Clerical Associate/CMA
The Medical Billing/Clerical Associate/CMA assists in office related functions of the organization, including, but not limited to:
- Daily maintenance, organization of insurance duties, responsibilities and documents
- Posting of daily service charges for office, hospital and endocenter services
- Electronic billing and paper billing of insurance claims
- Posting of payments, insurance, patient and other companies
- Patient statement preparations and mailing
- Continual follow up of denied, rejected or missing claims
- Clerical duties, answering phones, scheduling appointments, talking with patients
Experience with the following required:
- Diagnosis/CPT Coding
- Billing of multiple provider types under the same Tax ID/NPI
- Medicare, Medicare Advantage billing
- Medicaid billing
- Commercial billing
- Primary and secondary billing
Strong organizational skills, attention to detail, self-motivated and interpersonal skills required. Must be comfortable working as a team as well as independently. Analytical and critical thinking skills required. Office Hours M-F, 8:15am-5pm
Please note this position is posted on behalf of our partner practices. This individual will be working at the specific practice that is mentioned in the above details and will not be a direct employee of Aledade, Inc. so will therefore not be eligible for the benefits available to Aledade employees.