Licensed Practical Nurse (LPN)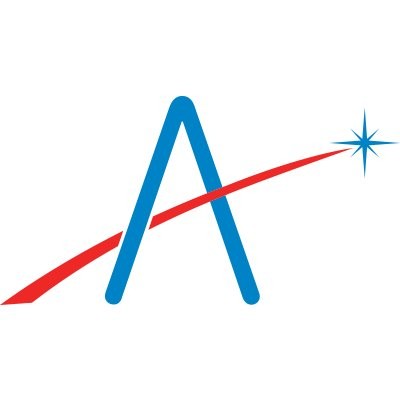 Aledade
Kennett, MO, USA
Posted on Friday, May 5, 2023
Location: Jain Medical
Position: Licensed Practical Nurse (LPN)
FULL TIME Job
Summary: We are looking for a professional with a friendly attitude and the ability to multitask. We are a busy office, and the job can be fast paced with little downtime. You will work a set schedule that is free of weekend and evening hours. We also offer vacation time. We pride ourselves on providing a safe and welcoming atmosphere. If you enjoy people and are committed to doing excellent work, then we want to hear from you.
Work Schedule: Full Time – Week Days Only (M-F).
Please email resume to davejainmedical@gmail.com or fax: Fax = 573 888 4221: Jain Medical Center 201 Floyd St., Kennett, MO 63857 Attn: Office Manager
Knowledge, Skills, Abilities and Personal Characteristics:
Obtains and records patient vital signs, including pulse, blood pressure, temperature, and respiration in EMR.
Taking Patient histories and maintaining documentation
Assisting with Tests or Procedures
Administer injections/vaccines.
Communicate with patient's family to provide advice, comfort, and release/care instructions.
Collect samples for lab testing.
Process lab samples through systems/equipment
Ability to undertake a variety of diverse care tasks and work as a team member in a fast-paced environment.
Ensures the health, comfort, and safety of patients.
Familiarity with doctor's office health, safety and sanitation standards and procedures
Confidentiality and privacy will be demanded from all employees.
Assist receptionist with answering calls, taking messages, and scheduling appointments.
Assist other departments of office as needed.
Minimum Qualifications:
Active LPN License
Dependable and detailed oriented
Experience Preferred
Understanding of confidentiality obligations and nursing best practices
Knowledge of medical terminology
Excellent communication and interpersonal skills
Compassionate and able to handle stress.
Ability to multitask in a busy primary care physician office.
Please note this position is posted on behalf of our partner practices. This individual will be working at the specific practice that is mentioned in the above details and will not be a direct employee of Aledade, Inc. so will therefore not be eligible for the benefits available to Aledade employees.