Medical Assistant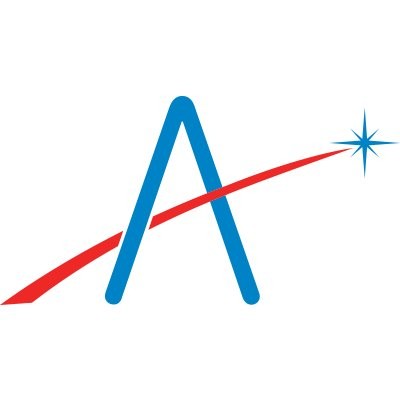 Aledade
Santa Maria, CA, USA
Posted on Friday, May 12, 2023
Location: Central Coast Family Care Medical Associates
Position: Medical Assistant
Successful Family Practice in Santa Maria looking for a full-time Certified Medical Assistant and Scribe. We are seeking compassionate individuals who exhibit a professional presence, have excellent communication skills, and an eagerness to learn. Candidates must be detail oriented, have excellent typing skills, the ability to learn at an accelerated pace and be able to work well with others in a team setting.
Primary responsibilities as a scribe include direct provider support in documenting physician directed treatment plans, updating and maintaining patient charts with the highest degree of specificity and preparation of any required orders. The role of the medical scribe improves the efficiency of entire care team, assists with critical ancillary tasks, helps to meet meaningful use requirements while empowering care teams to work in a best practice methodology.
Examples of additional duties include: hook up & lead placement for EKG's, spirometry, assist with procedures, stocking exam rooms, complete urinalysis, vaccine administration, specimen handling, assisting with triage, Holter monitor hookup & removal, hearing exams, vision exams, ear lavage, and other duties as requested.
CMA or above certification REQUIRED. Typing 35 WPM or above
Candidate must be able to pass a drug screening/background check. We offer competitive compensation packages.
Job Type: Full-time
Salary: $17.00 - $22.00 per hour
Benefits:
• 401(k)
• Dental insurance
• Health insurance
• Paid time off
• Vision insurance
Medical specialties:
• Primary Care
Schedule:
• 8 hour shift
• Day shift
• Monday to Friday
• No weekends
Work setting:
• In-person
Ability to commute/relocate:
• Santa Maria, CA 93454: Reliably commute or planning to relocate before starting work (Required)
Education:
• High school or equivalent (Required)
Experience:
• Typing: 1 year (Required)
• Medical Terminology: 1 year (Required)
Language: • Spanish (Not Required, but Desired)
License/Certification: • CMA or RMA (Required)
Please note this position is posted on behalf of our partner practices. This individual will be working at the specific practice that is mentioned in the above details and will not be a direct employee of Aledade, Inc. so will therefore not be eligible for the benefits available to Aledade employees.