Performance Improvement Associate (MA/LPN)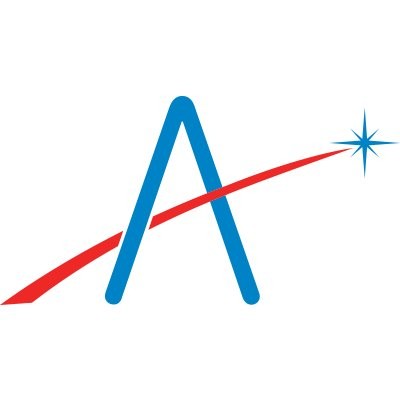 Aledade
Richmond, VA, USA
Posted on Tuesday, May 16, 2023
Location: PartnerMD
Position: Performance Improvement Associate (MA/LPN)
PartnerMD, a membership medical practice specializing in primary care and executive health, has an employment opportunity for a Performance Improvement Associate based at its Richmond, VA, office. The Performance Improvement Associate is responsible for adhering to and improving upon all value-based patient care metrics here at PartnerMD. This role will partner with our clinical staff to identify areas for improvement and work to close gaps in patient care.
Reporting and Other Expectations: The position will report to the Director Performance Excellence & Project Leadership for day-to-day supervision. The person in this position will also have significant contact and involvement with other members of the clinical team. The work will be based at PartnerMD's offices in Richmond, VA. The workweek is typically Monday through Friday from 8:00am to 5:00pm.
A non-smoking candidate is preferred. All offers are contingent on the satisfactory results of a drug screening and a background check for criminal, credit, and Department of Motor Vehicle history. PartnerMD offers a competitive salary with excellent benefits. Unfortunately, we are unable to accept phone calls, faxes, or resumes submitted without compensation expectations included. To learn more about PartnerMD, we invite you to visit our website at
www.partnermd.com
Essential Role Objectives:
Review new patient charts for entry of completed quality measures on the quality tab or other area of the electronic medical record
Utilize the Aledade worklists to identify and contact patients aging into Medicare and those at risk for loss for attribution to the practice
Contact patients to schedule appointments for tests/visits related to identified care gaps
Monitor the Athena and Aledade care gap lists to resolve clinical care gaps
Monitor ED/Transitional Care Management worklists in Aledade app and notify physician/staff when the resolution period is coming to a close
Act as a resource for staff on the use of the Aledade app and quality measures
Job Qualifications and Competencies:
Active Certified VA MA or LPN license
Clinical experience in the physician office setting preferred
Current knowledge of value-based care and population health concepts
Experience with closure of clinical care gaps and placing health maintenance orders preferred
Experience with HEDIS or other clinical quality measures preferred
Ability to translate information from reports into actionable improvement opportunities.
Ability to effectively communicate with patients and clinical staff in both verbal and written formats
Experience reviewing patient electronic medical records to obtain clinical information relevant to closure of clinical care gaps.
Ability to organize and prioritize daily work, work independently, and follow instructions provided by supervisor
Strong interpersonal skills with an ability to relate to people at all levels of an organization with professionalism and integrity
Ability to handle sensitive information and maintain a high level of confidentiality
Knowledge of and comfort with PC-based computing environment, including proficiency with MS Word, Excel, PowerPoint, Outlook, electronic medical records systems, and willingness to learn other systems unique to PartnerMD
Please note this position is posted on behalf of our partner practices. This individual will be working at the specific practice that is mentioned in the above details and will not be a direct employee of Aledade, Inc. so will therefore not be eligible for the benefits available to Aledade employees.