Certified Nursing Assistant (CNA)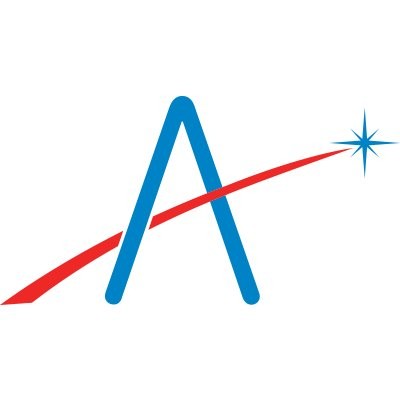 Aledade
Moose Lake, MN, USA
Posted on Wednesday, May 17, 2023
Location: Gateway Family Health Clinic, Ltd., Moose Lake / Sandstone, MN
Position: Certified Nursing Assistant (CNA)
General Description: To assist the provider in all aspects of the clinical practice, including but not limited to: rooming patients, assisting with office procedures, performing necessary clerical functions to assist with the processing of patient's medical information. To perform all functions in a dependable, caring, professional and knowledgeable manner.
Organizational Expectations: Understands, communicates, and follows the mission, vision and values of the clinic. Works cooperatively with clinic staff as part of a team environment. Prioritizes patient satisfaction and physician satisfaction in the delivery of work duties and responsibilities.
Work experience Requirements: Experience preferred in a healthcare, medical office environment.
Education Requirements:
High School Diploma or GED.
Certified Nursing Assistant (CNA).
CPR Certified or willing to obtain within 6 months of hire.
Physical Requirements/Exposure potential:
Able to bend, twist, and lift up to 25 pounds of weight. Must be able to perform all physical demands of the position, including assisting with lifting patients onto exam tables, procedure tables and in radiology.
Regular exposure to blood, body fluids, waste products. Use of appropriate protection measures and universal precautions when engaged in these tasks. Requires BBP Training.
Responsibilities:
Prepare exam rooms for provider and patient use.


Room patients, check vitals, allergies, med list verification and a brief history of what patient is being seen for; along with other documentation as required.
Proper use and cleaning / autoclaving of equipment and instruments.
Schedule outside tests for patients / specialist consults / complete needed referrals in EMR.
Fax/call pharmacies and assist with patient prescription needs.
Monitor supplies and inventory to assure exam and procedure rooms are equipped and to assist with efficient ordering.
Answer telephone calls and portal messages regarding patient medical inquiries, work with provider, and respond to patient in a timely and courteous manner with proper documentation in EMR.
Prioritize daily activities to best assist provider and assure efficient use of staff time.
Maintain confidentiality as a priority.
Duties may require phlebotomy and performing specific waived laboratory procedures at specific clinic sites.
Other duties as assigned.
Benefits:
401(k)
401(k) matching
Dental insurance
Disability insurance
Free parking
Health insurance
Life insurance
Paid time off
Retirement plan
Please note this position is posted on behalf of our partner practices. This individual will be working at the specific practice that is mentioned in the above details and will not be a direct employee of Aledade, Inc. so will therefore not be eligible for the benefits available to Aledade employees.