Referral Coordinator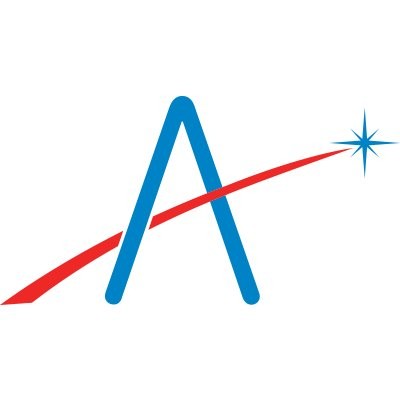 Aledade
Administration
Carrollton, TX, USA
Posted on Wednesday, May 24, 2023
Location: Essencia Family Practice
Position: Referral Coordinator
Job Type: Part-time
Pay: $14.00 - $16.00 per hour
We are looking for a Referral Coordinator to join our team. The successful candidate will be responsible for managing the referral process from start to finish, including coordinating with external providers, verifying patient eligibility, and ensuring that all referrals are completed in a timely manner. The ideal candidate will have excellent organizational and communication skills, as well as a strong understanding of the referral process.
Schedule: Day shift Monday to Friday No weekends
Experience:
Insurance verification: 1 year (Preferred)
Medical billing: 1 year (Preferred)
Responsibilities:
Maintain a database of referral sources and contacts.
Develop and maintain relationships with referral sources.
Provide information to referral sources about services provided by the organization.
Assist with the coordination of referrals between providers and other organizations.
Monitor and track referrals to ensure timely follow-up and completion of services.
Provide feedback to referral sources regarding the status of referrals.
Verify patient's insurance eligibility, benefits and auth requirements online or by phone.
Initiate, track, and obtain pre-authorizations from insurance carriers within the time allotted for procedures.
Demonstrate and apply knowledge of medical terminology, and high proficiency in general medical office procedures including HIPAA regulation.
Communicate any insurance changes or trends among the team.
Maintains a level of productivity suitable for the department.
Clearly document all communications and contacts with providers and personnel in standardized documentation requirements, including proper format.
Update data entry errors for clean billing purposes.
Request clinical/medical records when needed.
Other Duties as assigned.
Knowledge, Skills, and Abilities:
High school diploma or equivalent.
At least 1 year of front medical office experience including scheduling, collections, and pre-authorizations.
Fluently speaks, reads, and writes English.
Understanding of HIPAA requirements.
Excellent verbal and written communication skills.
Ability to meet physical demands of the job which include, but are not limited to: standing, bending, pushing, pulling, lifting, transporting supplies or equipment, walking for extended periods of time, and occasionally lifting and carrying items that may weigh up to 50 pounds.
Vision and hearing must be within or correctable to within normal range.
Benefits:
401(k)
Health insurance
Paid time off
Please note this position is posted on behalf of our partner practices. This individual will be working at the specific practice that is mentioned in the above details and will not be a direct employee of Aledade, Inc. so will therefore not be eligible for the benefits available to Aledade employees.